Weather Closure
CWRU Alert: In light of the worsening weather, Case Western Reserve is closing at 1:30 p.m.
Only essential personnel should remain on campus or report to duty after that time. Essential personnel are those whose work contributes to the fundamental activities required to maintain daily operations. The School of Dental Medicine's dental clinics will close at 3 p.m.
Student Resources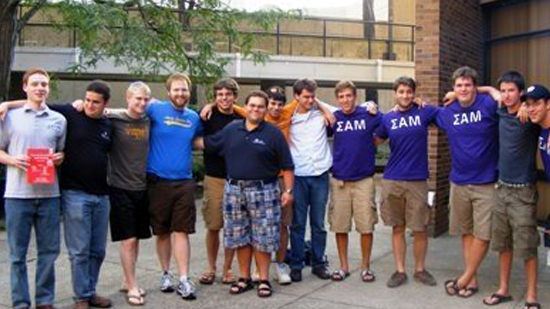 The Cleveland Hillel Foundation is the center of Jewish life for Jewish undergraduate, graduate and professional students. Case Western Reserve University provides Jewish students with a variety of educational and cultural programs, from the university's Program in Jewish Studies to Jewish Student Groups, a Kosher Meal Plan and Study Opportunities in Israel.
Faculty Spotlight
Meet Glenn Starkman, professor of physics and astronomy and director of the Center for Education and Research in Cosmology and Astrophysics.