Chip a Nail? Blame God
It's no surprise that people often direct anger toward the heavens following major tragedies and traumas: say, the hurricane that took thousands of lives or the car crash that killed a loved one.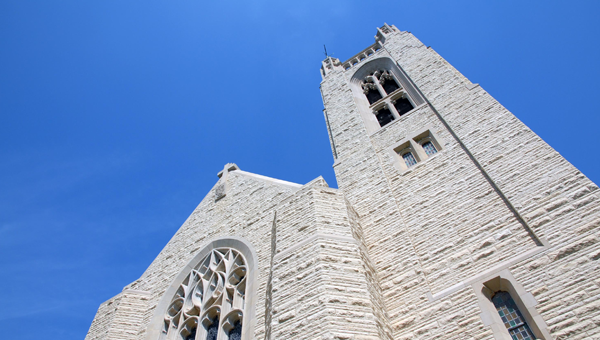 But a Case Western Reserve University researcher says people also become angry with God for smaller stuff, like an athletic injury or a romantic breakup.
"People sometimes get angry at God for everyday disappointments," says Julie Exline, PhD, a psychologist who has spent the past decade studying anger toward God. "They get angry with God for the same types of reasons they get mad at other people." Namely, they feel hurt, offended or harmed.
Exline says she hopes her work will help people embrace the fact that, as with a spouse or a close friend, they can have positive and negative feelings about God at the same time.