Bingo!
Modified game cards improve visual perception.
Researchers have discovered that bingo is more than just a game. Large, high-contrast cards actually help players improve cognitive skills and visual perception.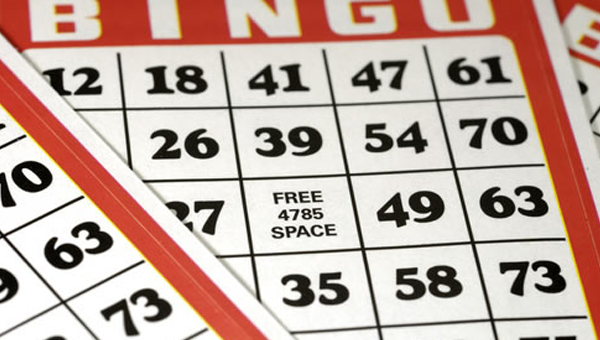 Nursing homes, senior centers and assisted-living facilities often use bingo games as social activities, and research shows being socially engaged helps keep the mind healthy.
But little is know about how visual perception problems—common in aging players—affect the way people think and play, says Grover C. Gilmore, psychologist and dean of Case Western Reserve University's Mandel School of Applied Social Sciences.
As people age, they begin to lose sensitivity to perceive contrasts. The loss is exacerbated in people with disorders like Alzheimer's disease and Parkinson's disease, according to Gilmore.
Researchers tested cards of different sizes and contrasts among a range of participants, from healthy seniors and young adults to players with Alzheimer's and Parkinson's. They found that when participants played on computer-generated cards that were manipulated for size, brightness and contrast, players' performance improved. Once adjustments were made, players with mild dementia could perform as well as their healthy peers. Little change was reported in the performance of people with more severe dementia.
The findings were reported in the journal Aging, Neuropsychology and Cognition.
Gilmore and the study's lead investigator, Alice Cronin-Golomb from Boston University, have collaborated for more than two decades on projects that look at visual sensory deficits and cognition among people with dementia.