Early Intervention
Nursing students combat health issues in Cleveland schools.
With nearly one in three children in America either overweight or obese, today's kids are grappling with adult-sized health problems—including high blood pressure, a major risk factor for heart disease.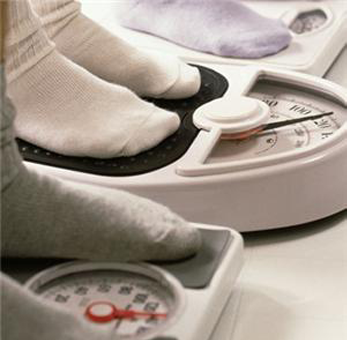 A $500,000 grant from the Prentiss Foundation is helping the Frances Payne Bolton School of Nursing at Case Western Reserve University put Cleveland kids on a healthier path. The nursing school will launch a pilot obesity intervention program at the Daniel E. Morgan School and expand district-wide blood pressure screenings.
Nursing students have been monitoring blood pressure in the Cleveland Metropolitan School District since 2002 and have noticed an alarming trend. "We've been reporting high rates of obesity and elevated blood pressures for many years," says Marilyn Lotas, associate dean for undergraduate programs at the nursing school. "What has been missing is effective intervention."
At any age, untreated high blood pressure can cause serious damage to the kidneys, eyes and cardiovascular system, says Lotas. If children as young as 9 or 10 develop high blood pressure, and if the condition continues untreated, by the time these students reach their 20s, the damage can be irreversible, she adds.
Lotas will work closely with the Cleveland school's health department throughout the project. Over the next five years, nursing students will assist with screening Cleveland students for elevated blood pressures and working to develop interventions and recommendations to keep those numbers in check, like exercising and eating right.
The pilot project at the Daniel E. Morgan School will focus on measuring and combating obesity as well as blood pressure.
"This is a great collaboration with a university and a phenomenal opportunity," says David E. Harrison, MSN, RN, director of health and social services with the school district, adding that obesity goes beyond school grounds—it is a culturally sensitive issue for the whole community.
With the support of the Prentiss grant, Lotas hopes the program will do more than document the problem. "We hope to begin to change these numbers with this new project," she says. "This issue is complex, and change is always difficult. But this is a beginning."