Where "Going Green" Goes All Wrong
Management expert urges embedded sustainability
Half-hearted marketing efforts and gimmicky green initiatives are not enough for companies to compete in today's economy, says Case Western Reserve University organizational behavior expert Chris Laszlo.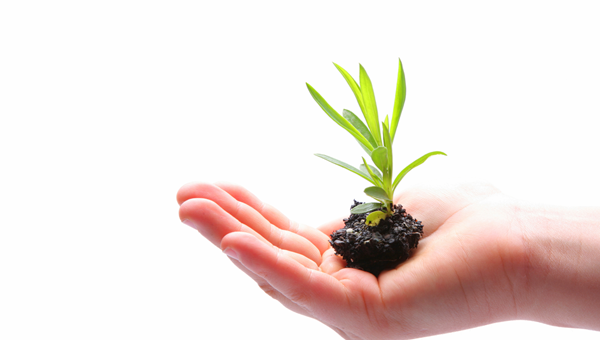 "The days of offering one or two symbolic green or socially responsible products are over," he says. "Efforts to raise public awareness about global issues, such as climate change and water scarcity, are leading to rising expectations, which, in turn, increase the demand for products that are low-cost, high-quality and good for this world."
In their recently published book, Embedded Sustainability: The Next Big Competitive Advantage, Laszlo, the faculty research director for the university's Fowler Center for Sustainable Value, and Nadya Zhexembayeva, of Slovenia's IEDC-Bled School of Management, discuss the ways organizations respond to this imperative.
They say that while some companies continue to treat social and environmental demands as an obligation—annoying but necessary—others recognize socially responsible performance as a business opportunity, and "bolt it on" to existing strategy, products and operations with marginal, if any, success.
The winners, Laszlo says, are the organizations that choose to embed sustainability into their very DNA.
"What is becoming the norm is for companies to incorporate environmental health and social value into their core business," Laszlo says. "It's about using the pressure of sustainability to drive innovation, so you come up with a product that has even more value for your customer and your company."