LENS Arts, Humanities and Social Sciences
Sparking Creativity
How Parents—and Even Video Games—Can Spur It in Kids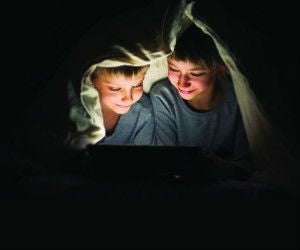 PHOTO: ISTOCK/IMGORTHAND
Attention tweens (and your parents): Those video games aren't all bad for you.

In fact, challenging games require problem-solving techniques that actually may spur creativity, said Sandra Russ, PhD, a Distinguished University Professor at Case Western Reserve.

Russ, the Louis D. Beaumont University Professor in the Department of Psychological Sciences, has spent the past 25 years researching children's play and how it relates to imagination, development and emotions.

Yet even Russ was surprised when she studied the creativity of children who had high-tech devices at their fingertips.

"Kids are playing the same way they did 20 years ago," she said, "and in fact their imagination in play seems to be improving."

But beyond allowing journeys into the video game world, what can parents do to boost their children's creativity?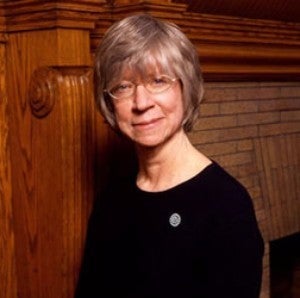 Expose them to scientific and artistic creative experiences, Russ said. If you have young children, join the tea party, be an action figure and have fun.

"That involvement gives kids the message that play is good and fun to do," Russ said.

Once children are in elementary school, parents should allow them to explore games and spaces on their own.

And while video games and high-tech devices may help build certain skills, it's also important to have time with toys such as blocks, dolls or simple trucks that leave room for unstructured play that can improve children's imaginations and ability to express emotion.

"Play is so natural, and it's available to every child," Russ said.