LENS Health and Wellness
Mature Mouths
How Aging Affects Women's Oral Health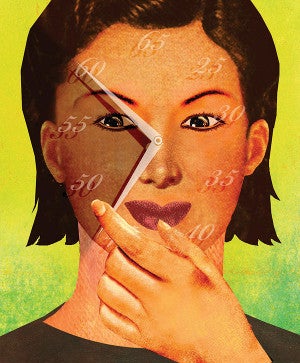 IMAGE: THEISPOT.COM/BRIAN STAUFFER
More wrinkles. Fragile bones. Graying hair. Gum disease?

The signs of aging may be obvious on the outside—but what's happening inside women's mouths could reflect problems ahead.

After menopause, when the ovaries stop making estrogen, bones become weaker. That includes the bony sockets that hold teeth in place, explained Leena Palomo, DDS (CWR '96, DEN '00, '04), associate professor of periodontics at the Case Western Reserve School of Dental Medicine.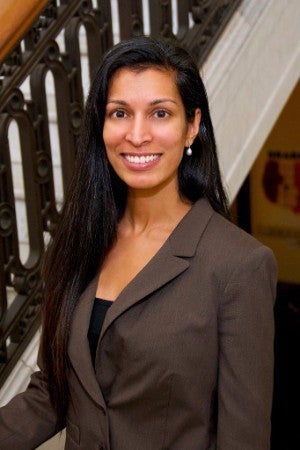 If post-menopausal women don't brush or floss daily, their weakened bony sockets let in plaque and bacteria, kick-starting gum disease. A typical 30-year-old woman's defense mechanisms slow that process, Palomo explained, but a 65-year-old who no longer produces bone-maintaining hormones is susceptible to bacterial attack.

Palomo has found a connection between women with gum disease and those at high risk for broken bones, among other issues. "That's why we need to be vigilant with women over 55," paying close attention to issues such as bleeding gums, shifting teeth or changes in bite, Palomo said. "Your oral health is the mirror to your overall health."