launch
Tweeting History
photo: Roadell Hickman
Peter Shulman

Last fall, Peter Shulman, PhD, decided to take an aging, oversized book into the digital age. He gave the decades-old contents their own Twitter account, @HistOpinion.
The assistant professor of history began tweeting three times a day, presenting the results of public opinion polls compiled between 1935 and 1946. He later expanded the scope and now includes polls from the late 1940s through the 1970s.
Shulman provides snapshots of life in the Great Depression, World War II and the post-war world, with graphics displaying responses to questions that range from the controversial (1938: "Would you like to see President Roosevelt openly criticize Hitler and Mussolini for their warlike attitudes?") to the quirky (1965: "Looking ahead to 1985, that is, 20 years time, do you think many women will be wearing topless bathing suits on beaches?").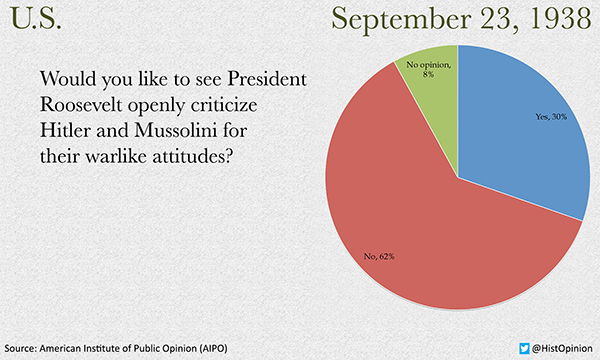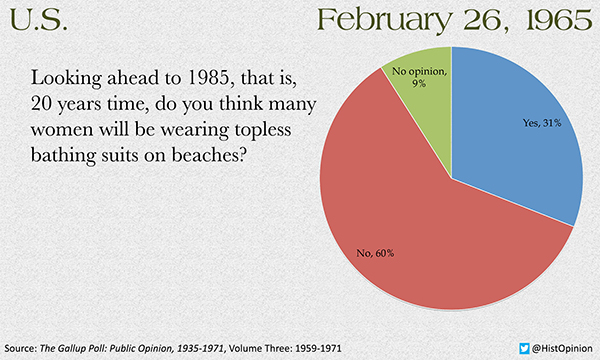 The number of @HistOpinion's followers grew modestly in the first few months, but surged after a January Slate article featured Shulman's clever posts. By late April, he had nearly 5,300 followers.
Not only are the results from a generation ago sometimes shocking, but the questions can be too—especially those related to race and ethnicity.
"I think of these polls in two ways," Shulman says. One set of polls makes a familiar period seem strange by highlighting opinions that are so different from our own. "A second set does the opposite, " Shulman explains, "showing this period is actually closer to us than we might expect." —Emily Mayock
Learn more: