LENS Health and Wellness
It's Not About Willpower
Taking Different Tack to Adopting Healthy Behaviors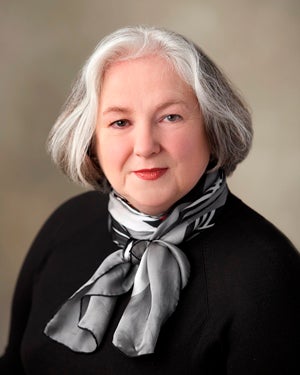 Overweight and worried about a family tendency toward obesity, Joneé Stevens and her 12-year-old daughter, Christain, enrolled in a research trial to change their lifestyle behaviors.
The trial tests a method created by nurse scientists at the Frances Payne Bolton School of Nursing that requires participants to take better ownership of their lifestyle choices through a series of short-term experiments known as SystemCHANGE. The concept is to rely on a set of strategies that don't depend on willpower. The Stevenses are among the first to participate on the weight-reduction track.
A member of the study team helped the mother and daughter design individual experiments to encourage incremental but collectively significant changes in their eating behaviors, such as ridding their home of unhealthy foods and sticking to set bedtimes. If one experiment failed, they tried another until they were successful. They repeated this cycle with other experiments until new behaviors became routine.
For other participants in the study, the goals for lifestyle changes included improving exercise habits and following medication plans. Experiments have included selling a car to encourage more walking and always shopping with a grocery list.
Since 2012, more than 500 people have participated in studies using SystemCHANGE, which is funded primarily by the National Institutes of Health.
Results have shown the method effective in increasing medication adherence, improving exercise habits of cardiovascular patients and improving physical activity in people who have had a stroke.
"It's restructuring your daily environment so that on your worst day you will still make better choices than before," said Shirley Moore, PhD, RN (GRS '79, health science education, NUR '91, GRS '93, nursing). Moore is the associate dean for research at the school of nursing, the Edward J. and Louise Mellen Professor of Nursing and the scientist who led the creation of SystemCHANGE.
The Stevenses' participation ended in the summer of 2016, and both said they have kept off the weight they lost and are less stressed. "I know what to avoid now so I can make better choices out of habit," said Christain, now 15.