Cleveland Heights, Ohio
When a 7-year-old girl with cerebral palsy outgrew her treasured Toyota FJ Cruiser toy, engineering students took on modification of the motorized car as a senior product-design project. Using the resources of think[box] and the Bingham Machine Shop, the team adapted controls, improved seat support and increased legroom—restoring the gift of mobility to her.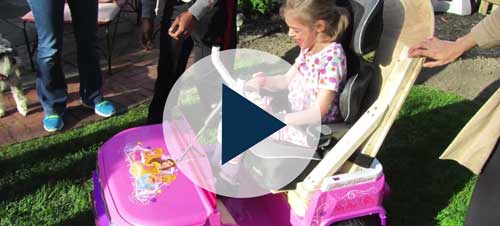 "She was smiling and laughing, driving it back and forth across the lawn. In the grind of coursework, we often lose sight of why we got into engineering. I did so to help people by developing better solutions for whatever they are facing. It was rewarding to see what a few people, some engineering and simple tools can do to improve someone's life."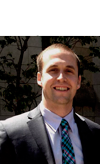 Fynn McPherson (CWR ' '14)
Design Team Member; Business and Systems Integration Analyst at Accenture