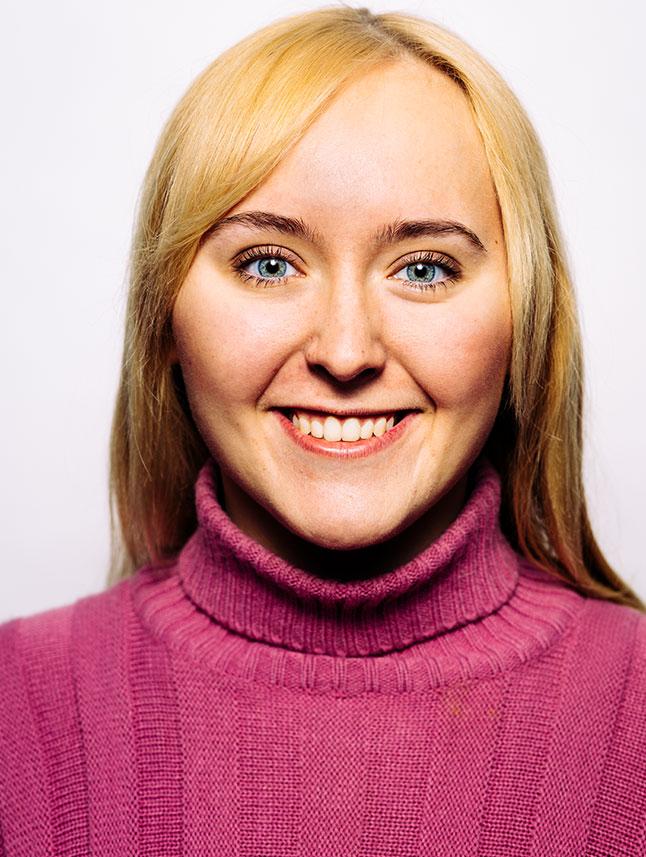 How I spend time with my friends:
I really like going to Downtown Cleveland, seeing Playhouse Square and going ice skating on Public Square. The RTA is so close and accessible for us. We just love exploring.
Why I'm a nurse:
It's an honor to be able to be a part of a person's most vulnerable state and to not only give the medication, but also to be there for the patient. Sometimes my patients don't have a lot of people surrounding them, so I am that person to give them love.