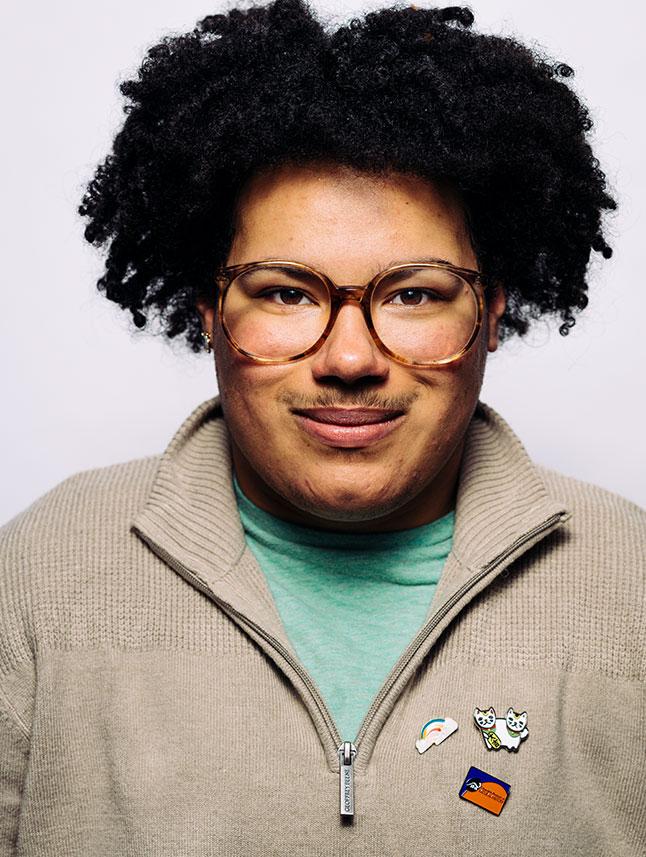 Area of Study
Sociology, Childhood Studies, Public Policy and Business Administration
Hometown
Cincinnati, Ohio
Four words that describe my friends:
Dedicated is definitely one. Also, energetic, innovative and compassionate.
How I put my learning into practice:
I work at a nonprofit restaurant and leadership organization, and we do direct outreach through a literacy program with returning citizens. I'm really interested in how we take people who have gone to the prison system and help them integrate back into society so they'll be good, productive citizens. Everyone wants to live a good life at some point, so how do we help them do that?