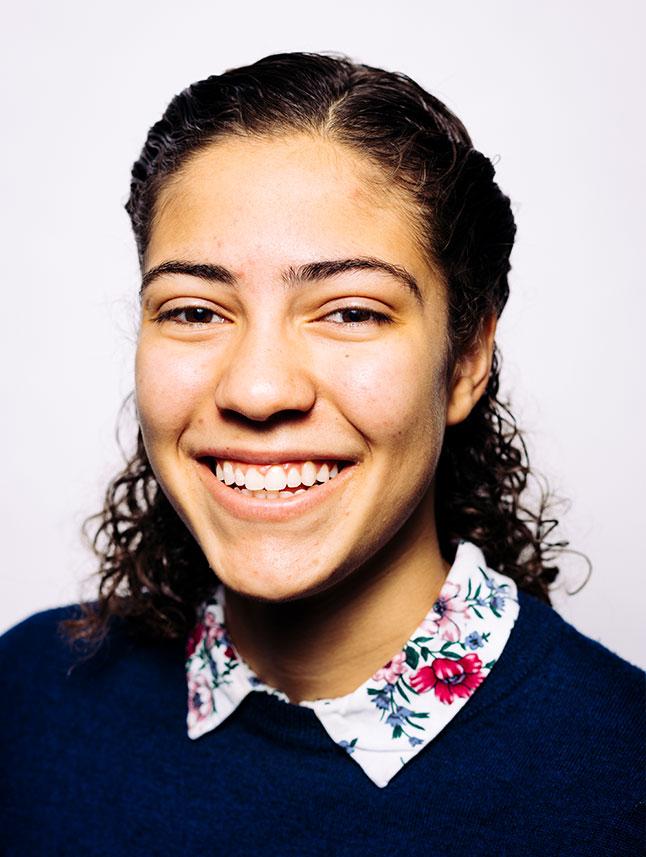 Area of Study
Theater and Sociology
Hometown
Chapel Hill, North Carolina
How I describe the student community:
Community is something that students at CWRU can find wherever they are, no matter what they study, no matter what clubs they're in. Everyone is really so welcoming, and everybody has really diverse interests, and that's what's really cool.
Why I love my Improv troupe:
Honestly, it's like a whole big family. The second I got on the troupe, it was like I had seven older brothers and four new older sisters. Everybody was so welcoming and glad to have me. It's really beautiful. So welcoming.