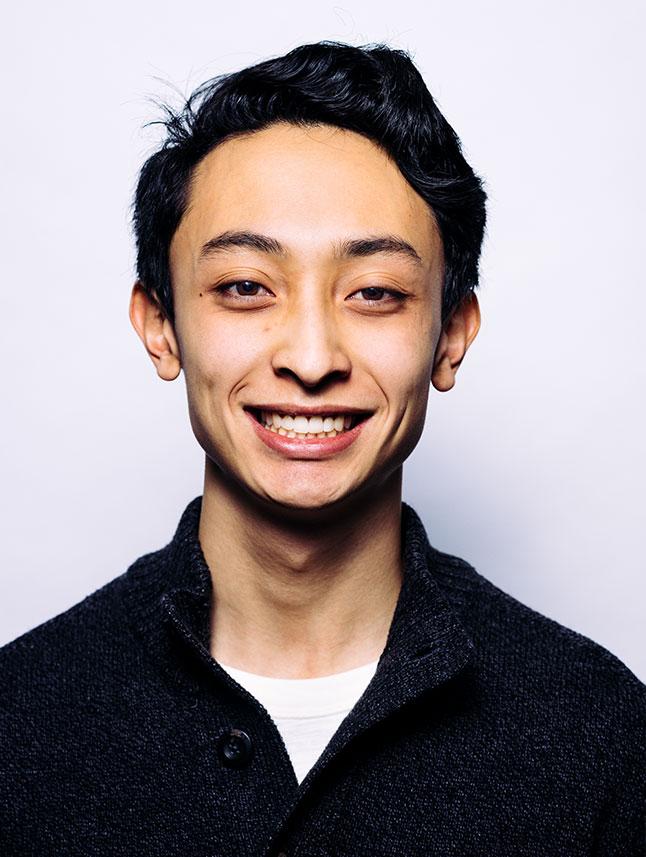 Area of Study
Biomedical Engineering
Hometown
Westerville, Ohio
One of my best memories:
Right before finals, I was sitting with my friends and we were getting a little tired and didn't want to study anymore. So we went out onto the football field. It had snowed—so we just played in the snow. It was a nice stress-reliever.
One of my favorite classes:
Last semester I took a SAGES class called "Protest Drama," which studied different plays and productions that were written in protest of something. We read Raisin in the Sun. My professor was good at giving criticism on my writing, and my writing definitely improved from that class.