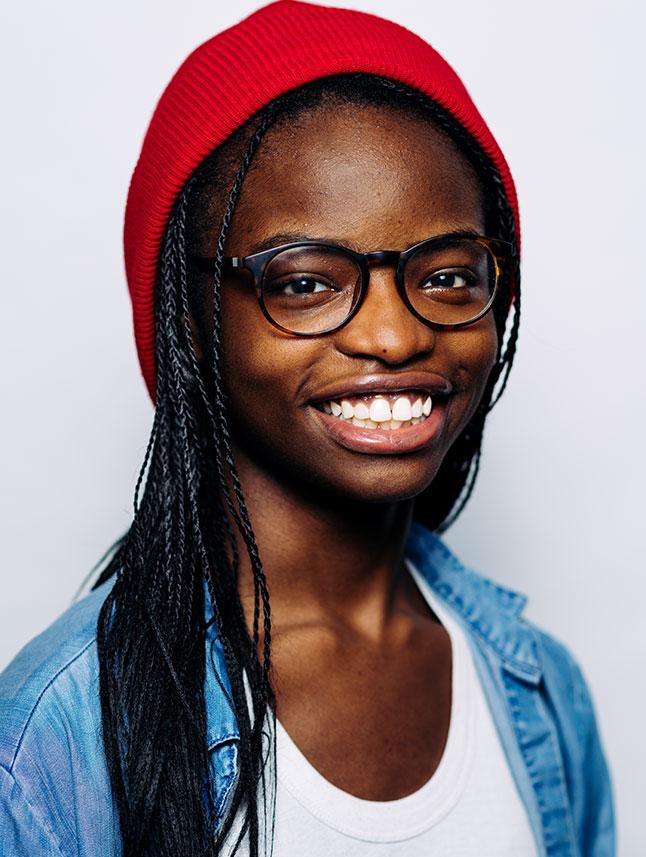 Area of Study
Polymer Science and Engineering and Biomedical Engineering
Hometown
St. Louis, Missouri
How I describe the campus culture:
CWRU is very collaborative, and I think the most significant part about it is the fact that people are willing to be adventurous and learn from each other in unexpected ways.
Where I go to unwind:
I live in the North Residential Village, and my suite has a balcony that overlooks the football field. My friends and I like to hang out there to watch the games. It's a really nice view.