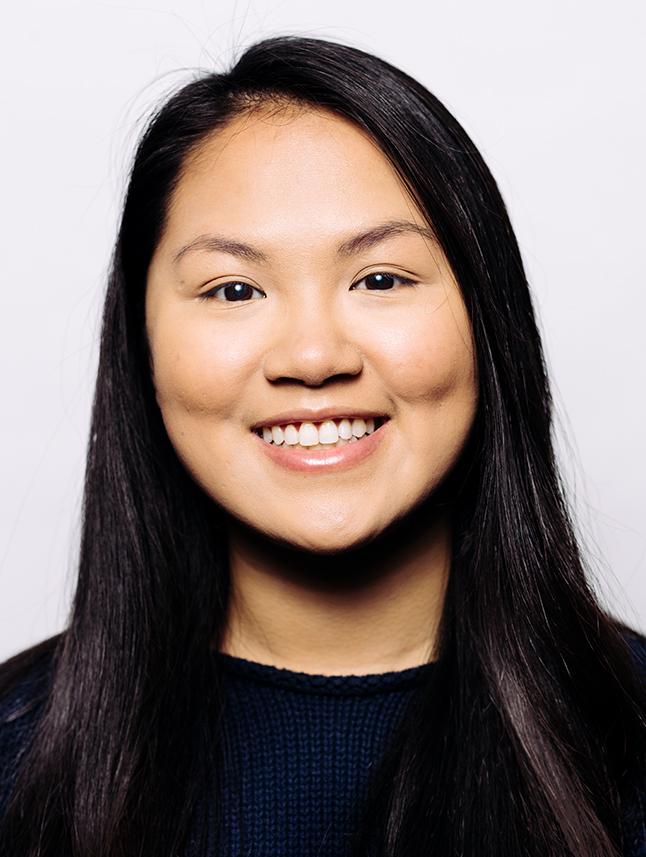 Hometown
Ho Chi Minh, Vietnam
How I chose my area of study:
My first semester, I took accounting classes and some engineering classes. I got a chance to intern at a Big Four accounting firm the summer after my first year, so that set my path for my college career.
What I love about the campus community:
It's a really good place to build your circle. Everybody is really career-driven, and I meet so many like-minded people, which motivates me to do better and work harder. And I like how diverse it is.