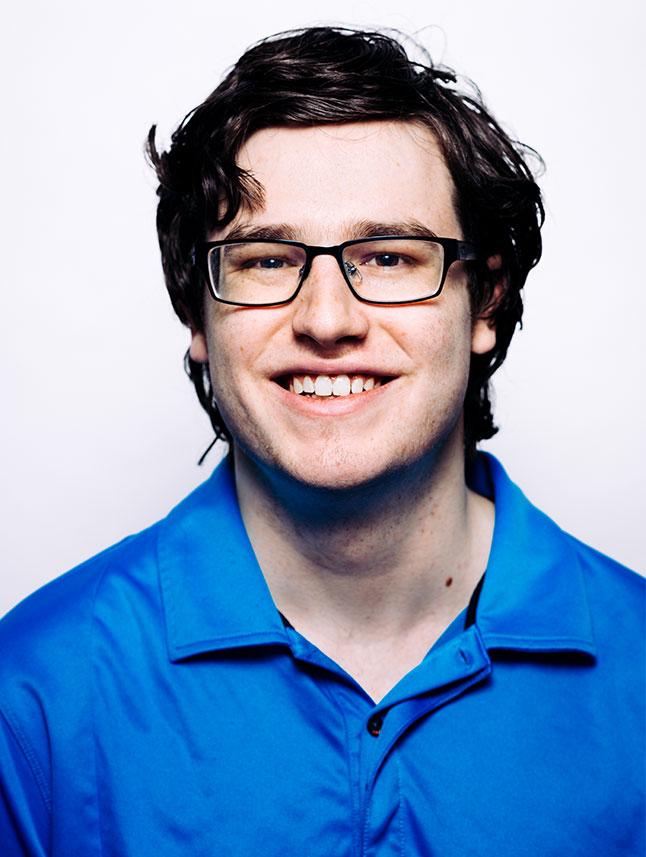 Area of Study
English, Theatre and Film
Hometown
Stamford, Connecticut
Why I chose CWRU:
It allows for a lot of freedom in how you want to live your college experience academically and socially. And it's right in the middle of a nice-sized city.
How I spend my time:
There are always events going on on campus, like movies playing at Strosacker, or talks or lectures. Someone will be like "Hey, a professor I really like is giving this talk. You guys want to come?" So there is always stuff going on.