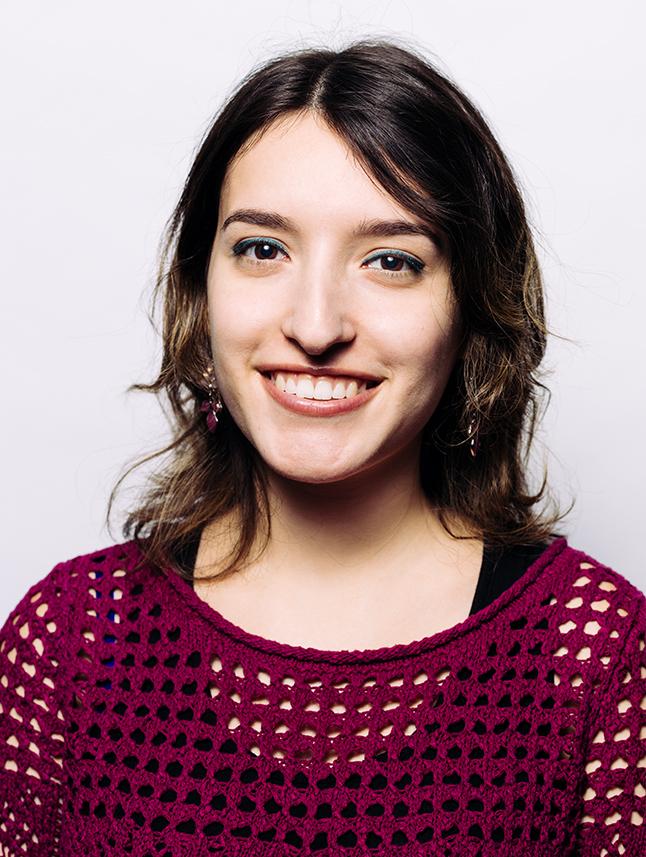 Area of Study
Mechanical Engineering
Hometown
Heraklion, Crete, Greece
Role models:
My advisor is one of the female faculty members in the Mechanical Engineering department. Overall in STEM fields, as women, we're not very well represented, and I love that I have her as a role model.
Showing off Cleveland:
I love the fact that we're in Uptown and have all this transportation where we can go anywhere. I've had friends visit and I've taken them to Public Square and the theaters downtown.