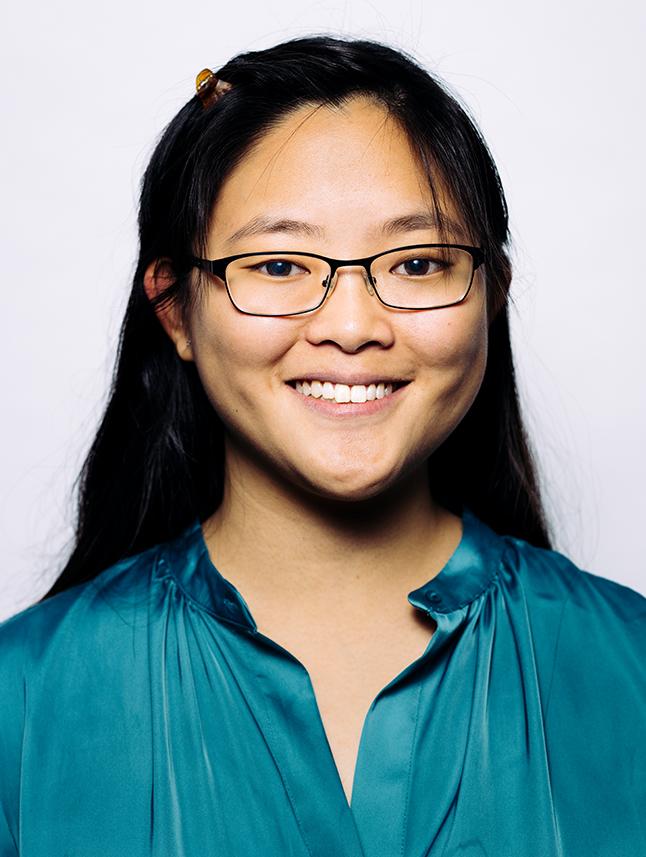 Area of Study
Anthropology (Pre-medicine)
Hometown
Pittsburgh, Pennsylvania
One of my favorite events:
I'm a member of the medical fraternity Phi Delta Epsilon, and we host an Anatomy Fashion Show. We have models in painted body suits and they walk the runway.
Connecting with faculty:
After medical anthropology, I would go to Starbucks to do some work, and one day my professor came in. We sat together and just talked about what we were learning in class, about his experiences and my experiences.