Science Café Cleveland
presents
---
2016 Annual Distinguished Lectureship
Sleep: The Pattern of Life
DECEMBER 12, 2016
FEATURING:
June J. Pilcher, PhD
Alumni Distinguished Professor, Department of Psychology, Clemson University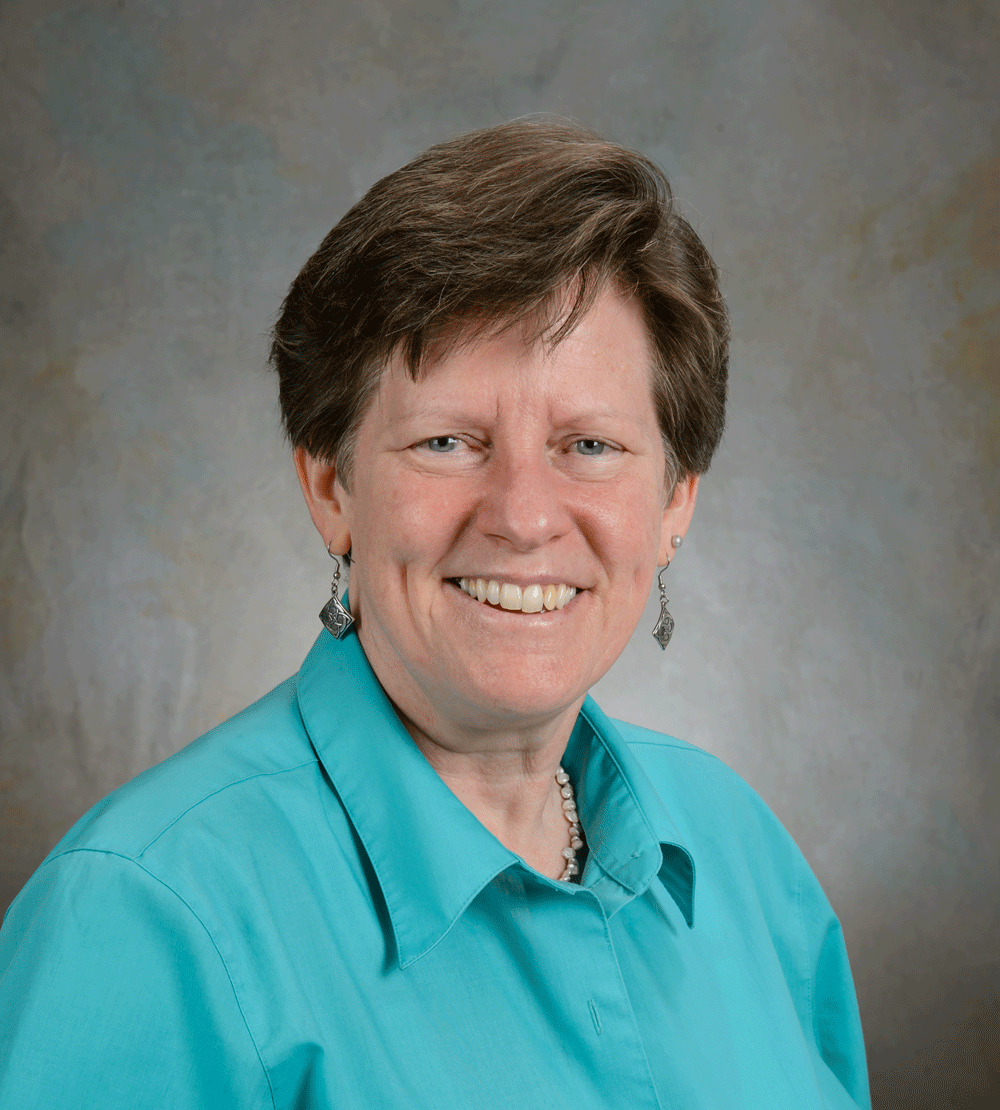 ---
EVENT INFORMATION:
Although humans spend one third of their lives sleeping, few people understand what is happening when we sleep and the benefits of good sleep habits. This talk will describe sleep (something that sleep scientists are very good at) and will delve into the possible functions of sleep (something that sleep scientists are still trying to figure out). Good sleep habits are equally important for long-term good health as good exercise and eating habits; however, many people in our society continue to view sleep as something they can give up (at least temporarily). We pay a clear price for bad sleep habits and chronic sleep loss. This talk will cover the negative effects of regular sleep loss and poor sleep habits and will offer ideas for how to improve sleep.

---
EVENT DETAILS:
WHERE:
The Music Box Supper Club - Concert Hall
1148 Main Avenue
Cleveland, Ohio 44113
WHEN:
December 12, 2016
Doors will be open 5:30 - 9:00 PM (Last call at 8:45PM). Presentation and discussion is 7:00 - 8:00 PM. The Concert Hall will also host a limited menu before and during the event. Not to mention a full bar! (Click here to view menu). Come early, get a good seat, grab a bite and a beverage and enjoy the discussion!
WHO: Sponsored by Case Western Reserve University chapter of Sigma Xi, WCPN ideastream, and the Music Box Supper Club.
Click here for an event flyer (.pdf)
---