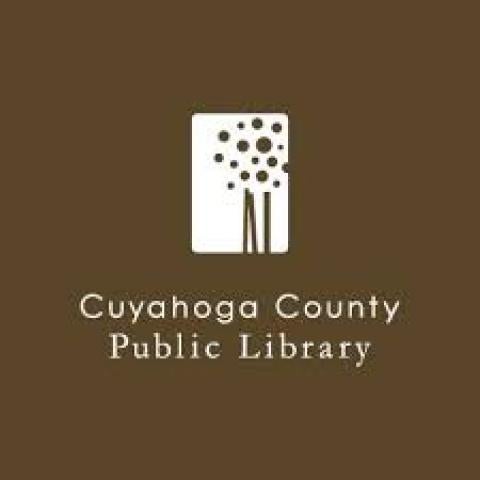 April 12, 2021 - 7:00 PM
What is catfishing? How do you know if you are being catfished? Danelle Musil from the Cuyahoga County Department of Consumer Affairs will provide answers to these questions plus share ways you can protect yourself from being catfished online. Virtual program. Registration required.
Click HERE to register.

This event is sponsored by Cuyahoga County Public Library.