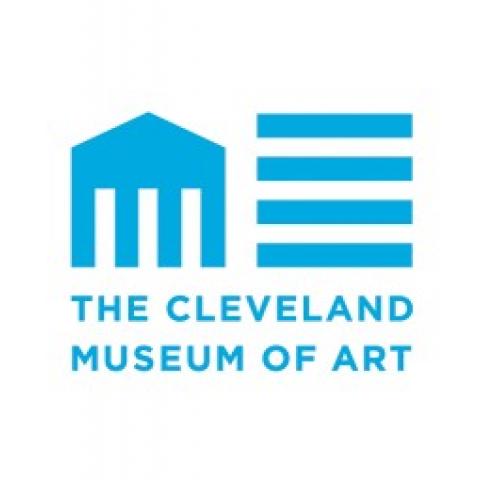 April 7, 2021 - 12:00 PM
How many stories can a work of art tell?  
The series, An Art Anthology, accompanies the CMA exhibition Stories from Storage. Developed in collaboration with the creative writing organization Literary Cleveland, the series invites four local storytellers to offer artful interpretations of select objects on view in the show. 
For the second chapter, food writer and culinary historian Sarah Lohman (Eight Flavors: The Untold Story of American Cuisine) brings viewers on a journey through the food, culture, and landscape of the Navajo Nation, beginning with artist Lenore Tawney's postcard collage Cañon de Chelly. In creating her narrative, Lohman draws on curator Emily Peters's research into Tawney's practice and on interdisciplinary artist Zefren Anderson's deep knowledge of Diné weaving and history. 
Register HERE.
---
This event is co-sponsored by Cleveland Museum of Art and Literary Cleveland.