Supporting the development of multi-center research programs at CWRU, Cleveland Clinic, University Hospitals, MetroHealth, and affiliated community resources.
Over the past several years, basic researchers and clinicians in major Cleveland institutions have united to form the International Center for Autism Research and Education (ICARE), in collaboration with major community partners, garnering over $5 million dollars for new research into Autism Spectrum Disorders (ASD). Read more.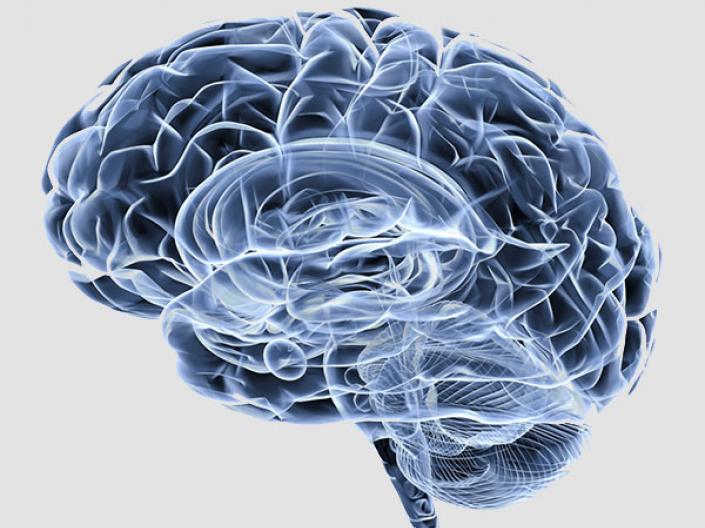 Breakthroughs and News
Pioneering neurobiological research furthers autism understanding.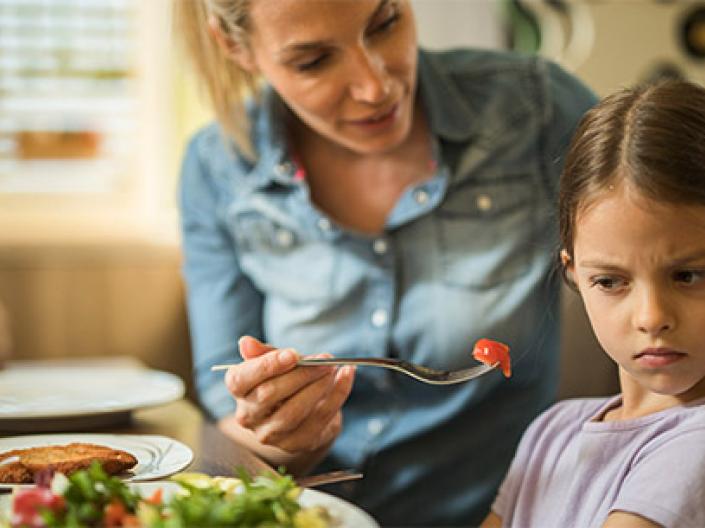 Leading Research
Faculty such as Anthony Wynshaw-Boris aim to improve autism research.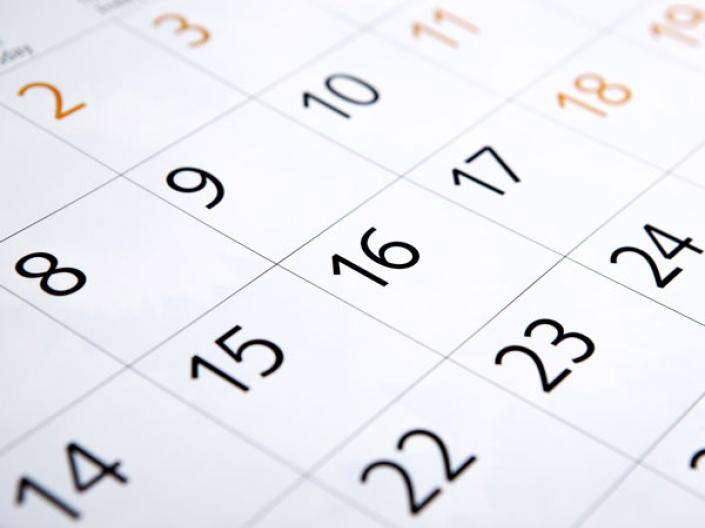 ICARE Events
A number of events and benefits raise awareness.