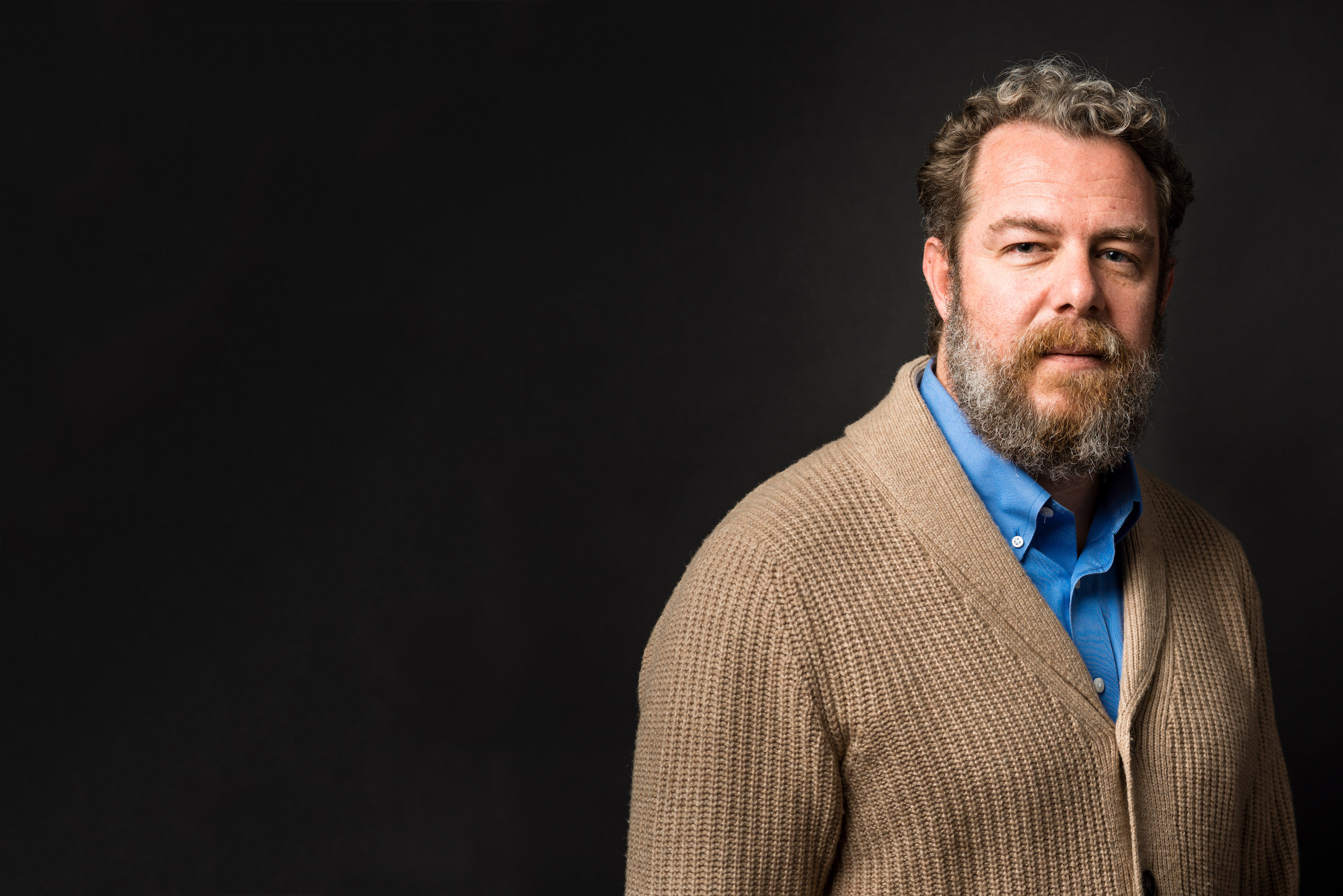 Care Amid Crisis
"Human caring saved me."
—Linda Burnes Bolton
"Meet people where they are, even when they're in a low place."
—Lee Hoffer
When severe childhood asthma forced Linda Burnes Bolton into frequent medical care, the compassion shown by nurses helped her recover.
It also pointed her toward a career in caregiving.
Now a university trustee, vice president of nursing and chief nursing officer at Los Angeles' Cedars-Sinai Health System, and an American Academy of Nursing "Living Legend," Burnes Bolton has achieved such renown that she is asked regularly to contribute her expertise on critical health issues.
The most recent example involves opiates, where she joined Case Western Reserve faculty member Lee Hoffer on an expert committee providing analysis and recommendations for easing the epidemic.
Convened by The National Academies of Sciences, Engineering, and Medicine, the group issued a 482-page report in July that calls for expanding access to treatment, increasing research and encouraging more responsible prescribing among health care providers. The report found that, as of 2015, about 2 million people have a "use disorder" involving prescription opioids, and 600,000 have the disorder relating to heroin.
"Data from the front lines, so to speak, helps policymakers be better informed to fix this issue," Hoffer said.
As an anthropologist whose research focuses on heroin, Hoffer is all too familiar with the havoc the drug can wreak.
As his research led him to know some heroin users, Hoffer detailed their everyday experiences as a way to humanize the problem for the public.
"Caring about others," Burnes Bolton explained, "means doing what you can, no matter who you are."