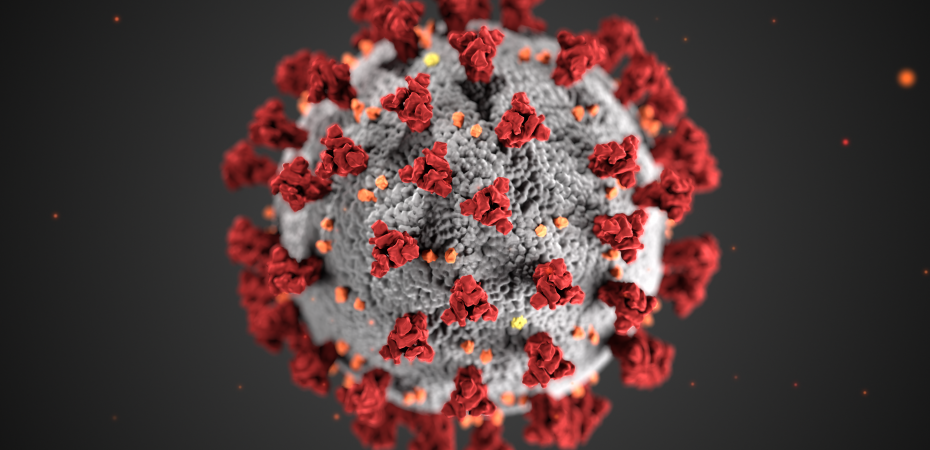 As the COVID-19 outbreak progresses this page will be used to share COVID-19 related news and resources for the cancer center community. To have a cancer-focused resource added to this page, please email cancer@case.edu. 
Communications
Case Western Reserve University (CWRU) moved to remote course delivery March 18, in addition to campus restrictions pertaining to on-campus meetings, gatherings, and conferences. CWRU has also transitioned every possible university function to remote operation to protect the health of the campus community during this rapidly expanding outbreak. For Fall 2020, the university has established a return-to-campus process to maintain the health and safety of the campus community while advancing the university's academic mission.
Social Media
We encourage you to share your stories about life as a cancer researcher during this time. On Twitter tag @caseccc and use #COVID19 or #COVID19nCancer. You may also email the Cancer Center communications team at cancer@case.edu.
Questions? 
Do you have questions about COVID-19? Please email cancer@case.edu and we will follow-up with you or help you find the resources you need.