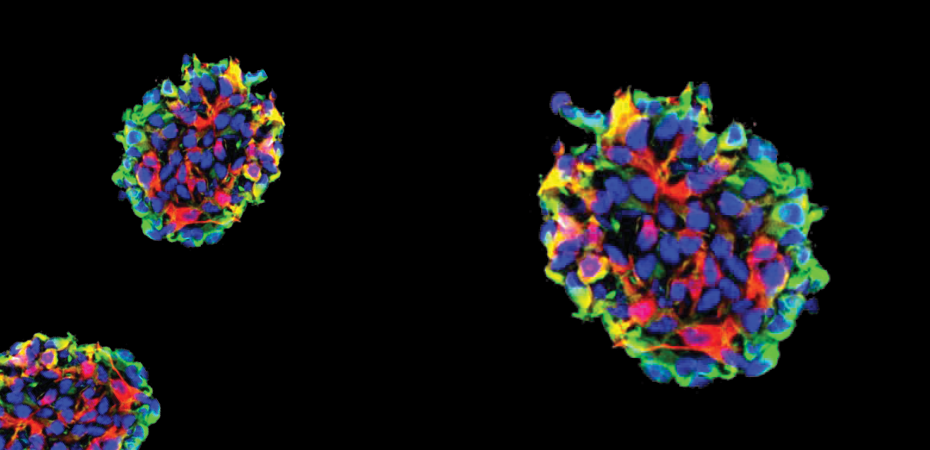 July 11-13, 2022 | Tinkham Veale University Center, CWRU campus
The Case Comprehensive Cancer Center (Case CCC) and the National Center for Regenerative Medicine (NCRM) were greatly looking forward to CSC 2020, originally scheduled for August 4-6, 2020 at Tinkham Veale University Center at Case Western Reserve University. In light of recent events surrounding the COVID-19 pandemic, the CSC planning committee has made the difficult decision to postpone the conference until July 11-13, 2022. 
In its fourth year, CSC 2022 will feature renowned thought leaders in the field of cancer stem cell research. This conference is guaranteed to offer cutting-edge keynote presentations from a variety of niches within the field. Attendees will join world-class investigators for this three-day summit and network with scientists and clinicians advancing cancer stem cell research and therapeutic applications.  
Registration
Registration for CSC 2022 is not open.