Contact Us
Hours of Operation
Monday-Friday
9a-5p
Phone
216.754.4226 [ICAN]
Email
tool@case.edu
Location
BioEnterprise Building
11000 Cedar Rd
Cleveland, OH 44106
Principal Investigator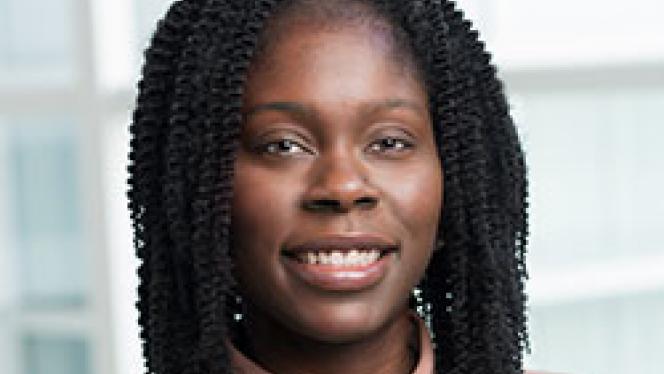 The Case Western Reserve University Tobacco, Obesity, and Oncology Laboratory (TOOL) is a part of the Case Comprehensive Cancer Center.
Our mission is to conduct high-quality cancer prevention research with a focus on risk behaviors. We are interested primarily in tobacco use and obesity, which are drivers of chronic disease and multiple cancers. The ultimate goal is to conduct research that considers the needs of the community and develops responsive interventions. Additionally, TOOL seeks to contribute to the body of scientific knowledge and disseminate findings into communities with high need.
The research conducted at TOOL focuses on mechanisms to provide more effective tobacco cessation and relapse-prevention strategies, and weight management interventions – with the goals of improving overall physical and mental health, and quality of life. Moreover, research that contributes to the understanding of tobacco use and overweight/obesity in underserved populations is of great interest.
Finally, TOOL serves as an information resource for the community.