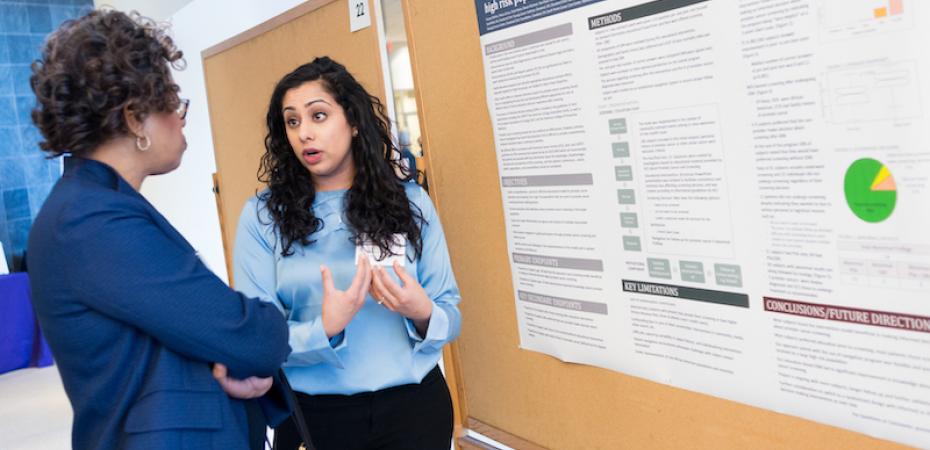 The Office of Cancer Disparities Research at the Case Comprehensive Cancer Center invites multidisciplinary researchers, community agencies and organizations to submit abstracts for presentation at the 4th Annual Cancer Disparities Symposium. Abstracts will be divided into two tracks: Scientific Research and Community Programs and Services. Meritorious abstracts will be selected for oral presentations. 
Deadline
Abstracts must be submitted electronically by 5 pm EST on Tuesday, December 3, 2019.
Contact
Contact the Office of Cancer Disparities Research (caseccc-ocdr@case.edu) with any questions regarding abstract submission. If you choose to withdraw your abstract, send an email to caseccc-ocdr@case.edu no later than Friday, January 17, 2020.
Students who submit an abstract are able to register for FREE! Submit your abstract online BEFORE registering, then email casecccevents@case.edu for a registration discount code in order to receive free registration.