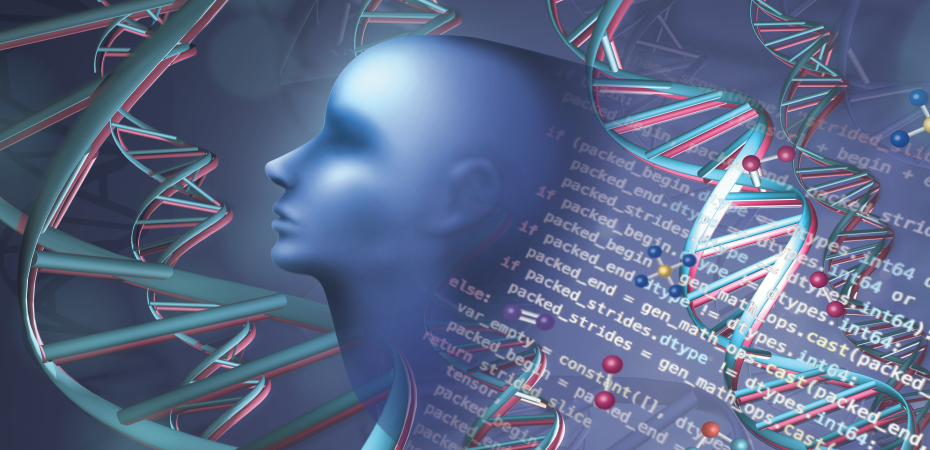 Advancing Science and Policy
October 19-20, 2020 
The 2020 Artificial Intelligence in Oncology Symposium: Advancing Science and Policy will bring together experts in AI and machine learning as well as clinical, industry and federal agency experts in pathology, radiology, drug discovery, and ethics and policy to speak on research developments, regulatory policy, reimbursement and ethics surrounding AI in oncology. For the health and safety of all attendees, this year's symposium will take place virtually.
The symposium will feature four focused sessions, with speakers and panel discussions providing unique perspectives on how AI and machine learning are impacting the major areas of radiology, pathology and -omics in the contexts of precision medicine approaches for characterizing tumors and predicting therapeutic response.
Beyond the science, attendees are invited to view a poster session from some of brightest rising stars in the field of AI in oncology.
Registration
Registration for the Artificial Intelligence in Oncology Symposium is now open!