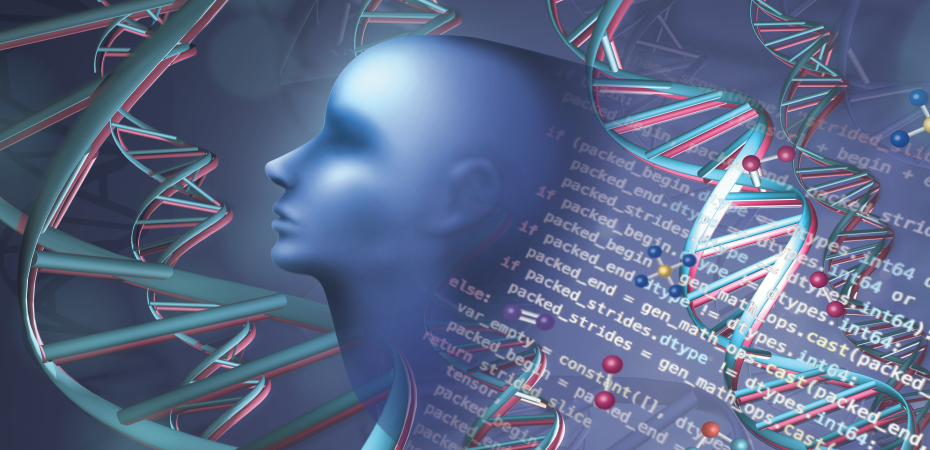 Advancing Science and Policy
October 19-20, 2020 | Virtual
The 2020 Artificial Intelligence in Oncology Symposium: Advancing Science and Policy will bring together experts in AI and machine learning as well as clinical, industry and federal agency experts in pathology, radiology, drug discovery, ethics and policy to speak on research developments, regulatory policy, reimbursement and ethics surrounding AI in oncology. For the health and safety of all attendees, this year's symposium will take place virtually.
Presentations from Top Experts across Industries
During this two-day virtual symposium, speakers and panelists will dive into discussions on how AI and machine learning are being used as diagnostic and prognostic tools in pathology and radiology, their role in drug discovery, and the ethics and policy surrounding this ever-changing field.
Symposium attendees will hear talks from notable top experts in the field. Geraldine McGinty, MD, MBA, FACR will deliver the plenary address. Russ Altman, MD, PhD, Aashima Gupta, MS, Vinay Prasad, MD, MPH, Yinyin Yuan, PhD will deliver keynotes for their respective sessions. 
As a whole, symposium speakers represent a variety of institutions - both academic and commercial - including: Weill Cornell Medicine, Google, Stanford University, University of California, San Francisco, The Institute of Cancer Research London, AstraZeneca, University of Texas, Health Sciences Center at Houston, Ecole Centrale Paris/Universite Paris-Saclay, Ohio State University, Saint Louis University. 
---
Rising Stars Spotlight: Call for Abstracts
Beyond the science, attendees will be able to network and enjoy a special session highlighting some of the brightest rising stars in the field of AI in oncology, selected from abstract submissions. All students, postdocs, residents and fellows conducting research in artificial intelligence in oncology are invited to submit abstracts. Submit your abstract by Friday, September 25! 
---
Early registration discount extended
Register today to secure your spot. A special student rate is also available. 
---
Virtual Web-Based Experience
Attendees will experience the conference using Whova, our official web-based conference app, to view presentations and ask questions during panel discussions, and to easily network and connect behind the scenes.