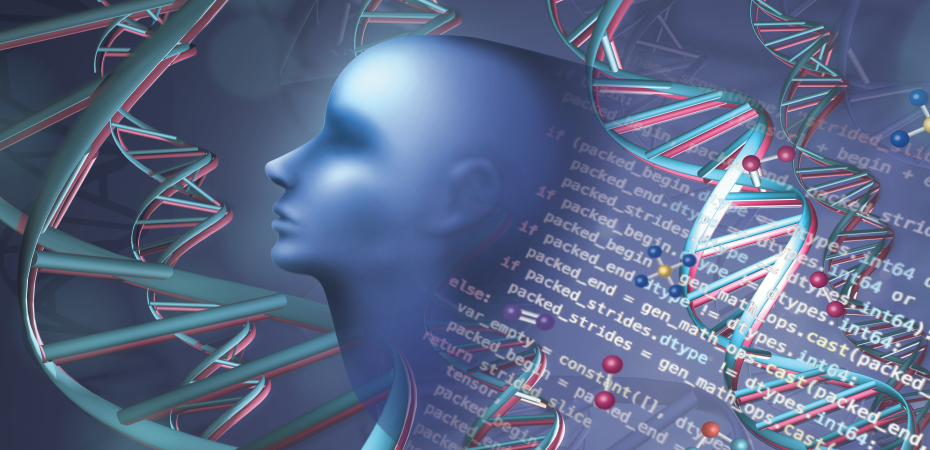 Precision Medicine and Cancer Disparities
November 8-9, 2021 | Virtual
Now in its third year, the 2021 Artificial Intelligence in Oncology Symposium: Precision Medicine and Cancer Disparities will bring together clinicians, biomedical engineers, computer scientists, executives, thought leaders, and entrepreneurs with expertise in precision medicine, AI, machine learning, and oncology. These experts will discuss technical advances in AI, the challenges and advancements in deploying AI in the clinic, the need for the use of AI to address health disparities, the current regulatory and reimbursement landscape for AI in medicine, and the potential of AI to impact global health. For the health and safety of all attendees, this year's symposium will again take place virtually.
---
Call for Abstracts: Opening Soon
All students, postdocs, residents and fellows conducting research in Artificial Intelligence in Oncology are invited to submit abstracts. A committee will review abstracts based on the relationship to cancers and AI, novelty, significance of findings, and clarity.
---
Presentations from Top Experts across Industries
During this two-day virtual symposium, speakers and panelists will dive into discussions on how AI and machine learning are being used as diagnostic and prognostic tools in pathology and radiology, their role in drug discovery, and the ethics and policy surrounding this ever-changing field.
---
Network and Connect Virtually
While we wanted to collaborate in person again this year, we are greatly looking forward to connecting through our web-based conference application, Whova, where attendees will not only be able to view presentations, but also ask questions during panel discussions and network behind the scenes. Registered attendees will receive invitations and instructions to access the virtual conference on Monday, October 18.
---
Virtual Web-Based Experience
Attendees will experience the conference using Whova, our official web-based conference app, to view presentations and ask questions during panel discussions, and to easily network and connect behind the scenes. Attendees who register before October 18 will receive conference access information two weeks before the event. Attendees who register after October 18 will receive access information the business day following their registration, or within an hour of registration day-of event.