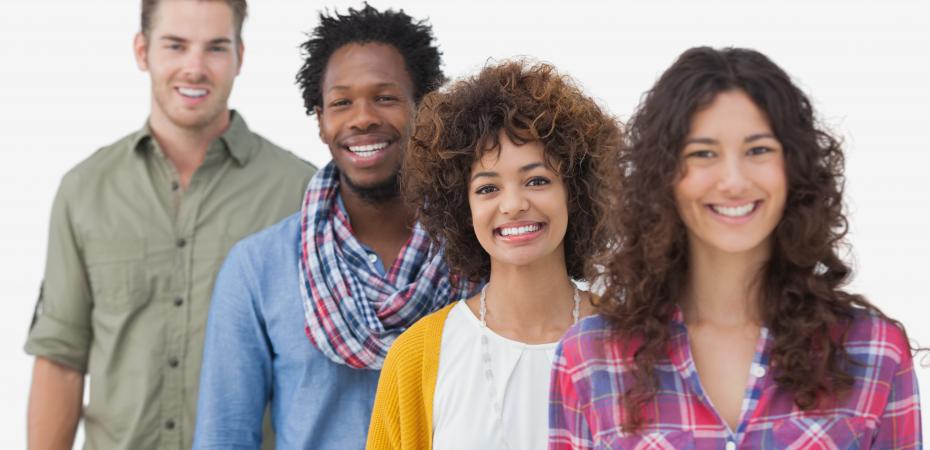 November 14-15, 2019 | Tinkham Veale University Center, CWRU campus
The Case Comprehensive Cancer Center Angie Fowler Adolescent and Young Adult (AYA) Cancer Research Initiative presents "Innovators in AYA Cancer: Driving Science and Policy toward a Brighter Future for Teens and Young Adults with Cancer," November 14-15, 2019. This symposium will engage physicians, practitioners, advocacy organizations, patients and survivors, their families and caregivers in a conversation about the steps being taken to improve outcomes and address challenges specific to cancer in the AYA population. National leaders and innovators in research focused on cancer affecting the AYA population will highlight strategies designed to enhance our understanding of the biology of AYA cancers, particularly sarcomas and other rare cancers, selected treatment modalities and clinical trial objectives for cancers common to AYA patients including specific advances in immunotherapy, targeted tumor-based therapy, and efforts focused on survivorship. 
Call for Abstracts
The symposium will feature a poster session and Rising Star oral presentations. All students, postdocs, residents, fellows and faculty conducting research in adolescent and young adult (AYA) cancer are invited to submit abstracts. A committee will review abstracts based on the relationship to AYA cancers, novelty, significance of findings and clarity. Monetary prizes will be awarded.
Abstracts submission deadline: Friday, November 1, 2019 at 5pm ET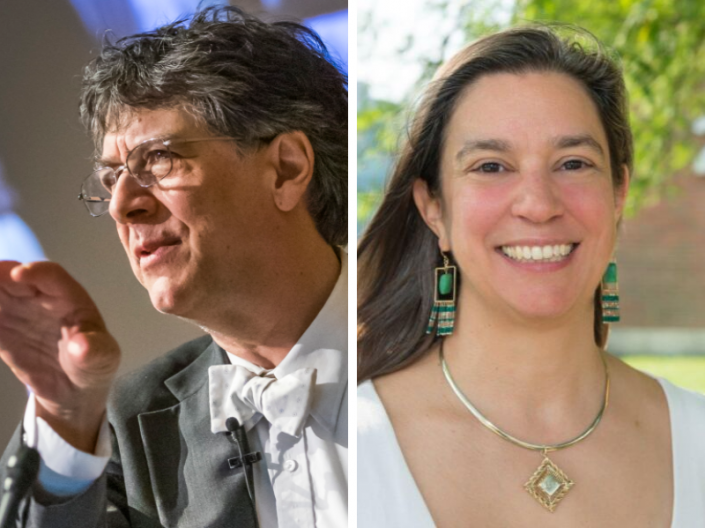 Keynote Speakers
Opening Keynote: Sanford Simon, PhD. head of Laboratory of Cellular Biophysics at The Rockefeller University. Highlighting the value of patient-clinician-researcher partnerships in the pursuit of new treatment strategies for rare diseases.
Closing Keynote: Theresa Beech. NASA engineer and founder of Osteosarcoma Collaborative, Because of Daniel, and MetiSpace Technologies. Leading a unique, innovative approach to osteosarcoma research in honor of her son Daniel.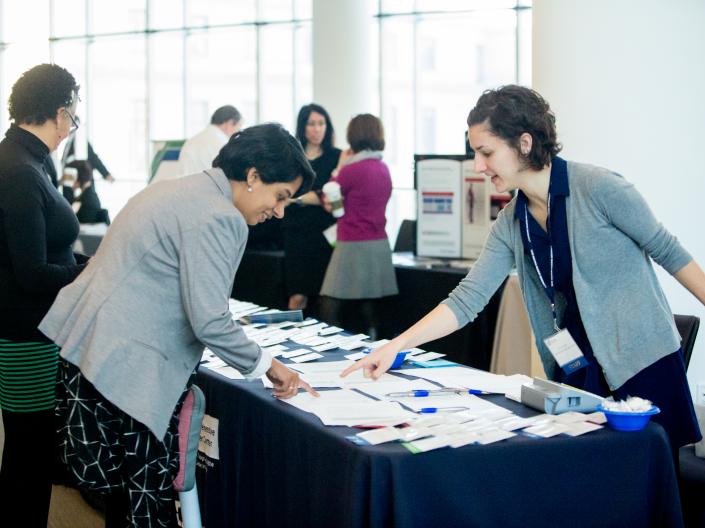 Registration is Open
Register today to secure your spot. Discounts are available for early registration. A special student rate is also available.