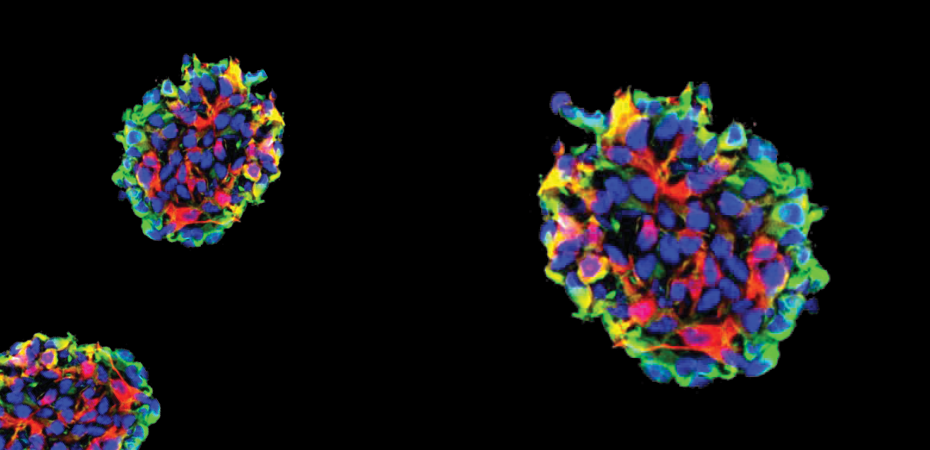 Keynote Speakers
Jenny C. Chang, MD
Emily Herrmann Chair in Cancer Research & Director, Cancer Center
Professor of Cancer, Institute for Academic Medicine
Houston Methodist
Weill Cornell Medical College
Dr. Jenny C. Chang is the Director of Houston Methodist Cancer Center and Emily Herrmann Chair in Cancer Research in Houston, Texas. She obtained her medical degree at Cambridge University in England, and then completed fellowship training in medical oncology at the Royal Marsden Hospital/Institute for Cancer Research in the United Kingdom. She was also awarded a research doctorate from the University of London. Her recent work has focused on the intrinsic therapy resistance of cancer stem cells, which has led to several publications and international presentations. Dr. Chang's clinical research aims to evaluate novel biologic agents in breast cancer patients.
---
Ashani T. Weeraratna, PhD
Chair, Biochemistry and Molecular Biology
Bloomberg Distinguished Professor, Johns Hopkins University
Sidney Kimmel Comprehensive Cancer Center
Dr. Weeraratna joined Johns Hopkins University as a Bloomberg Distinguished Professor in 2019. In addition to expanding her melanoma research, she plans to build a strong aging and cancer program within the Bloomberg School of Public Health where she is the new E.V. McCollum Chair of the Department of Biochemistry and Molecular Biology. She is jointly appointed in the School of Medicine's Department of Oncology and the Sidney Kimmel Comprehensive Cancer Care Center.
For Dr. Weeraratna, coming to Johns Hopkins is a natural return home. She started her medical career as a research technician in the Kimmel Center's oncology unit, and returned there in 1998 for her postdoctoral fellowship in the Experimental Therapeutics and Pharmacology lab. Dr. Weeraratna took on this role after eight years with the Wistar Institute, an international leader in biomedical research. Most recently, she was co-leader of its Immunology, Microenvironment, and Metastasis program.
---
Max S. Wicha, MD
Madeline and Sidney Forbes Professor of Oncology
Director Emeritus, University of Michigan Rogel Cancer Center
Dr. Wicha received his MD degree from Stanford University School of Medicine in 1974, trained in internal medicine at the University of Chicago and in Medical Oncology at the NIH. His scientific career has focused on the biology and treatment of breast cancer. He has been a major leader in the science of cancer stem cells. His group was part of the team that first identified breast cancer stem cells, the first such cells identified in solid tumors. His laboratory has identified a number of cancer stem cell markers and developed in vitro and mouse models to isolate and characterize these cells, models which have been widely utilized in the field. His group has subsequently elucidated a number of intrinsic and extrinsic pathways that regulate stem cell self-renewal and cell fate decisions. This work has directly led to the development of several clinical trials aimed at targeting breast cancer stem cells.
Dr. Wicha is also the founding director of the University of Michigan Rogel Cancer Center, a position he held for 27 years. Under his leadership, the University of Michigan Rogel Cancer Center established itself as one of the nation's premier cancer centers. In 2015, Dr. Wicha stepped down as the Cancer Center Director enabling him to devote his full efforts to cancer stem cell research. He now holds the Madeline and Sidney Forbes Professor of Oncology Chair and serves as Director of the Forbes Institute for Cancer Discovery. He was also recently appointed by President Obama to the National Cancer Advisory Board (NCAB). This board advises the NCI Director and Secretary of Health on matters related to cancer research and health policy.