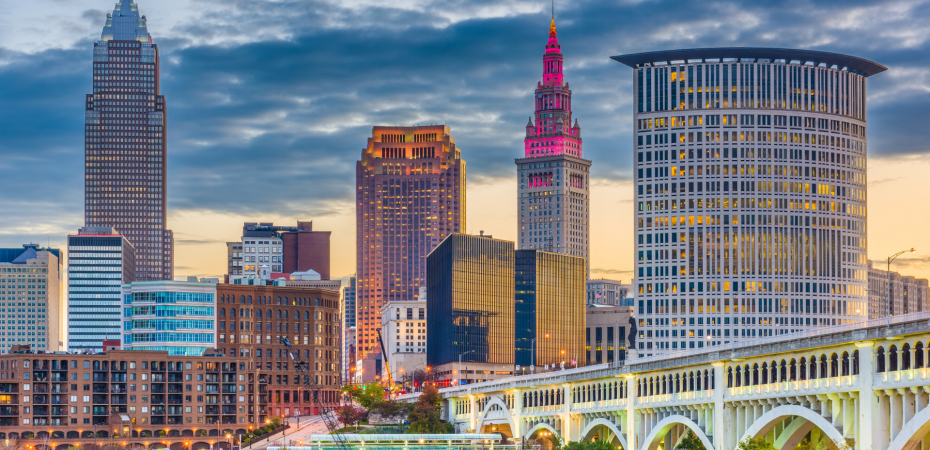 March 26-29, 2022 | Cleveland, OH
Registration is now open for the Cancer Center Administrators Forum, March 26-29, 2022, hosted by the Case Comprehensive Cancer Center. This annual meeting brings together administrators of NCI-designated cancer centers and those that are seeking NCI-designation to network, share ideas and educate each other on best practices for administration of NCI-designated centers. 
Registration
Registration is now open. Early bird rate available through November 30, 2021. 
CCAF attendees will be required to provide proof of Covid vaccination or a recent negative Covid test.
About Cleveland
Want to explore fun things to do while in Cleveland? Click the link below to learn more about our hometown!