We seek answers that save lives. Join us today!
The Case Comprehensive Cancer Center (Case CCC) is the hub for cancer research in Cleveland. In partnership with University Hospitals, Cleveland Clinic, MetroHealth Medical Center and generous donors like you, the center strives for improved understanding, treatments and cures to diverse forms of cancer affecting patients of all ages, in our community and beyond. By supporting the Case CCC, you will help us predict and detect cancer earlier, develop new drugs and therapies, and improve access and outcomes for all. 

Please consider supporting the Case Comprehensive Cancer Center today in one of the following strategic priority areas: 
Research Innovation Fund
The Research Innovation Fund allows the accomplished physicians and scientists at the Case CCC to pursue promising developments swiftly. Through a competitive application and review process, pilot grants are awarded to projects based on their potential impact on cancer research and patient benefit. These grants support early-stage research that lays the groundwork to secure additional support from federal and foundation sources with a return on investment of 10-to-1.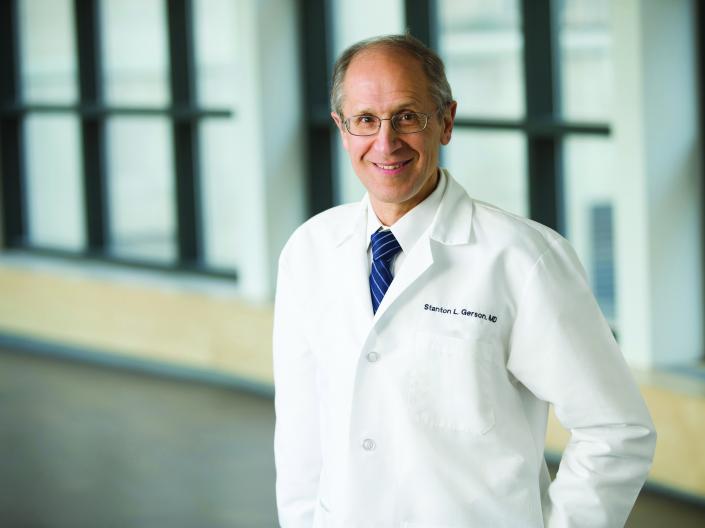 Director's Discretionary Fund
Maintaining a world-class cancer center requires the ability to make strategic investments in member development, educational programs and research opportunities. This fund provides support to the director's areas of greatest need, ensuring resources to capitalize on our greatest opportunities.