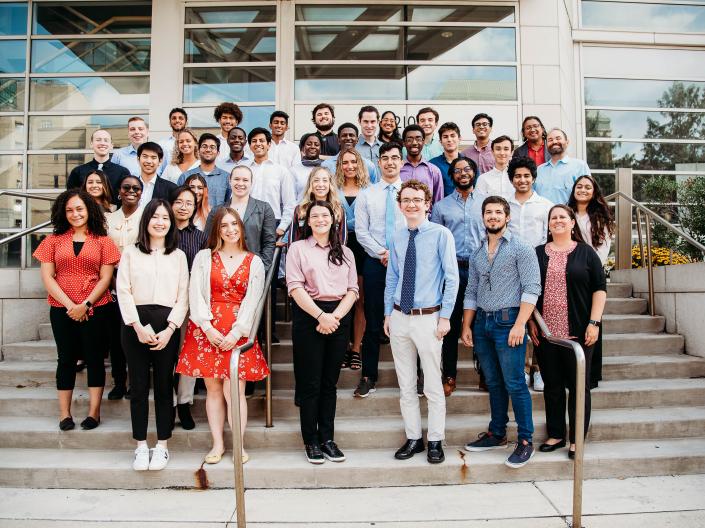 Cancer-focused Summer Undergraduate Research (CanSUR)
Calling all undergrads! Spend your summer in Cleveland and prepare for a career in cancer research. 
Applications for the 2023 summer program will be available beginning November 1, 2022.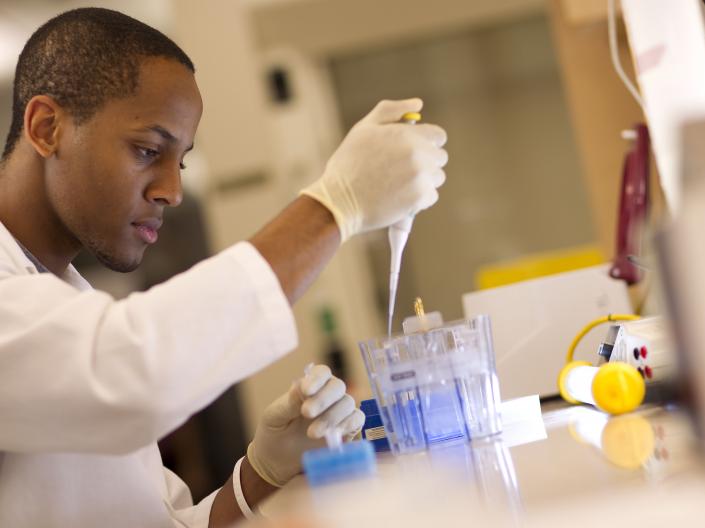 Summer Training for Medical Students
Enroll in our summer training program and gain valuable, extensive experience in laboratory research.