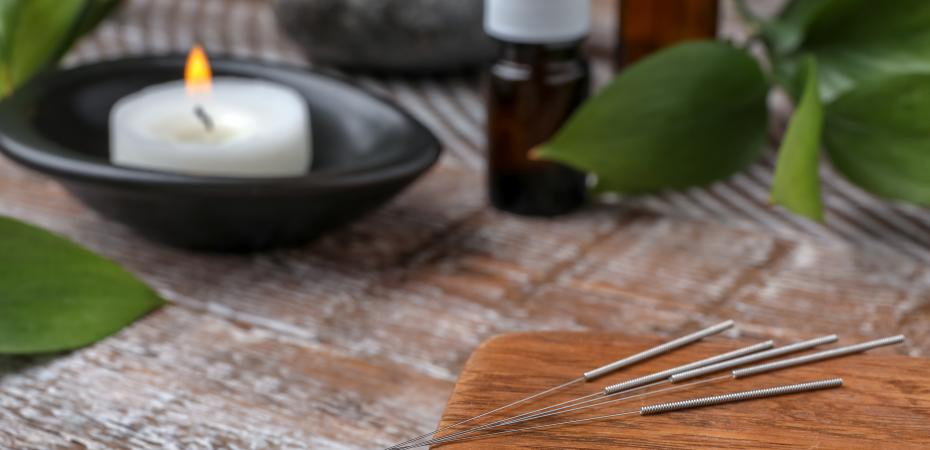 Welcome to the Case Center for Integrative Oncology. We conduct basic and clinical research to understand how integrative therapies can help cancer patients.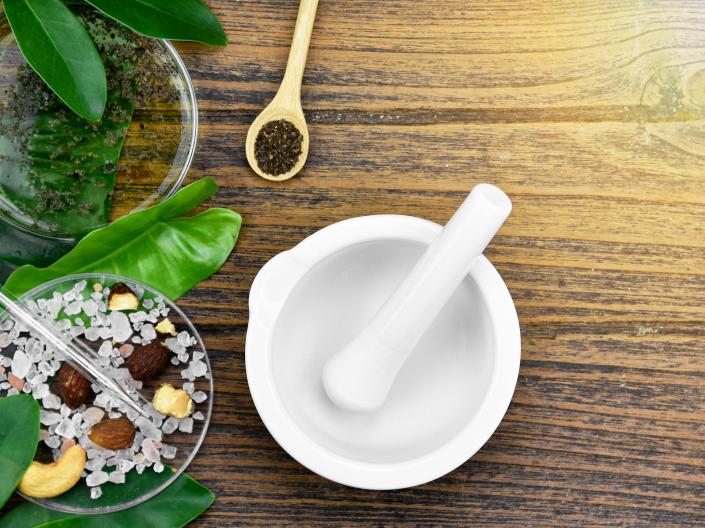 What is Integrative Oncology?
Integrative oncology focuses on building a comprehensive and evidence-based approach to cancer care that brings together both standard cancer treatments and integrative therapies to improve clinical outcomes for patients.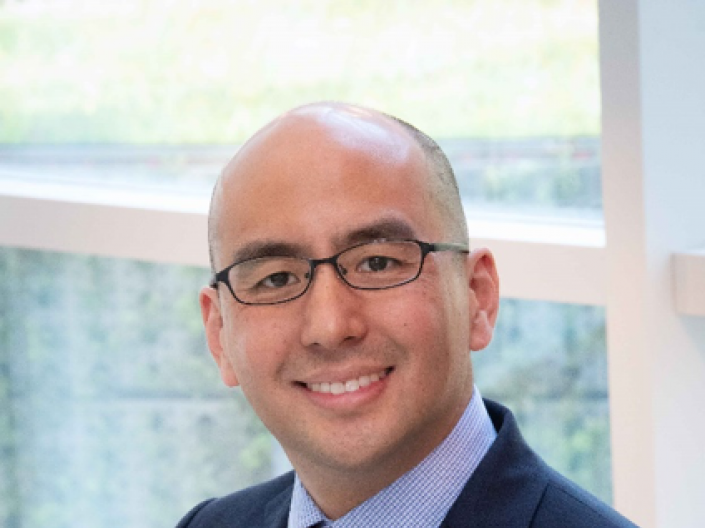 Meet Our Director
The Case Center for Integrative Oncology is led by inaugural director, Dr. Richard T. Lee, a physician-researcher with training in Traditional Chinese Medicine and a national leader in the field of integrative oncology.