Our laboratory seeks to elucidate the intricacies of cancer development and its associated risk factors through the use of murine models. Our studies incorporate a variety of animal strains, in conjunction with a number of useful analytical techniques, to aid our exploration of how lifestyle factors such as food consumption, exercise, and obesity play a role in stimulating the incidence and progression of cancer development. Understanding the impacts of these factors serves as highly useful information in improving cancer prevention strategies.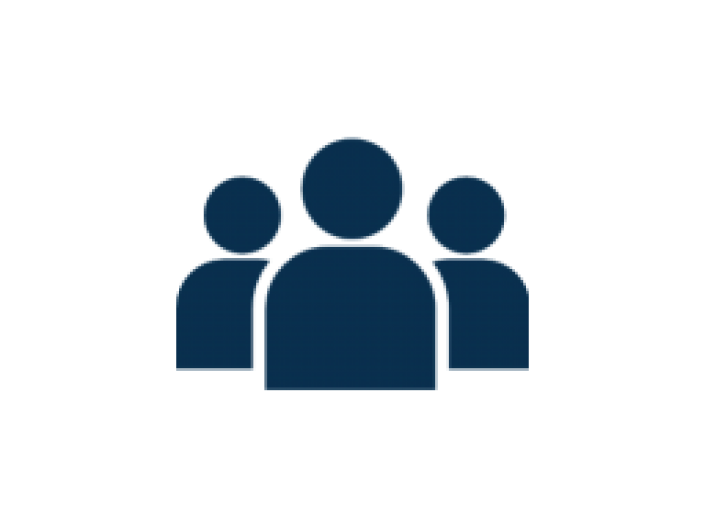 People
Meet the people who make up the Berger lab team.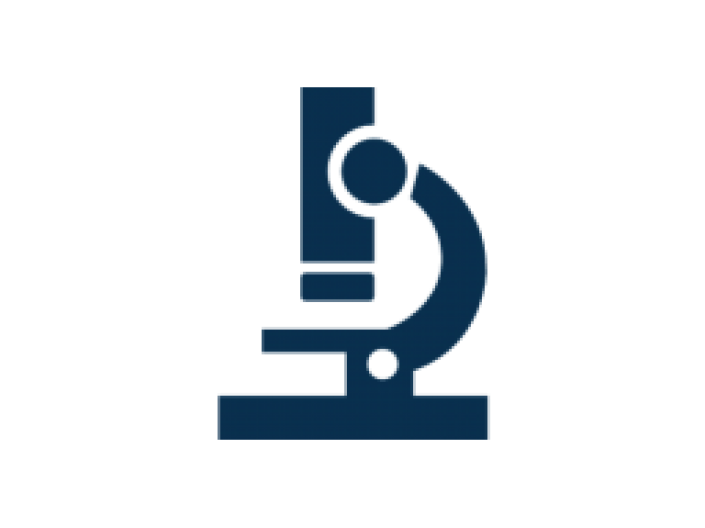 Research
Learn more about the research projects we are focused on in this lab.