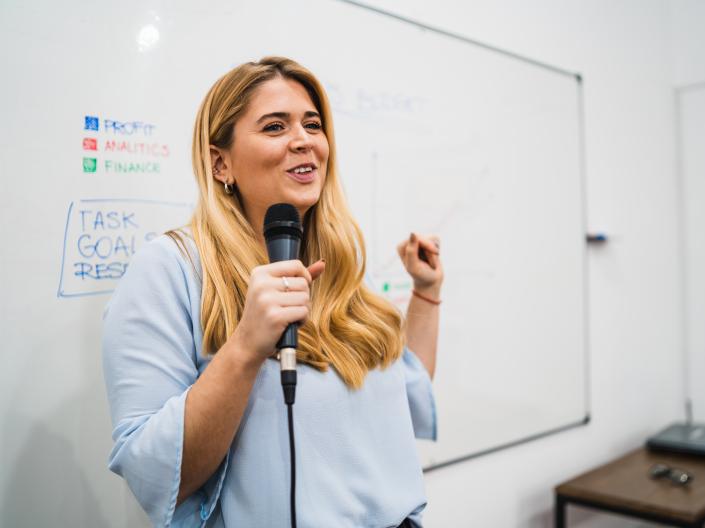 HIGHer Summit
A conference series for ambitious women in higher education.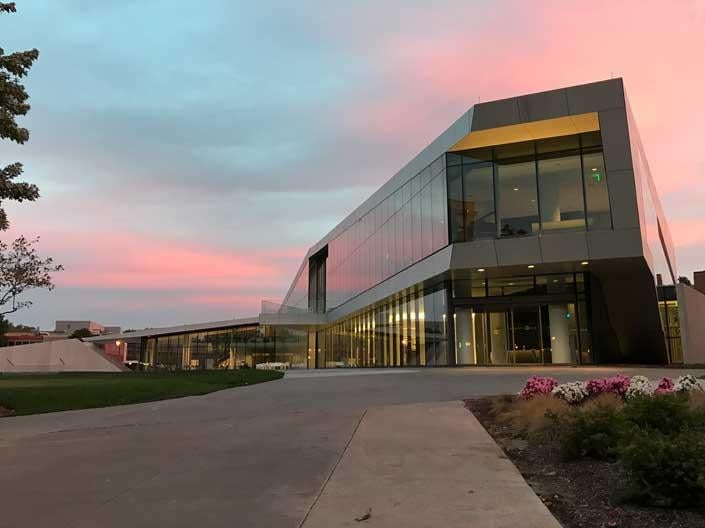 Connect with Us
Join the Mather Center virtual network to connect with us, each other, alumnus and community partners anywhere.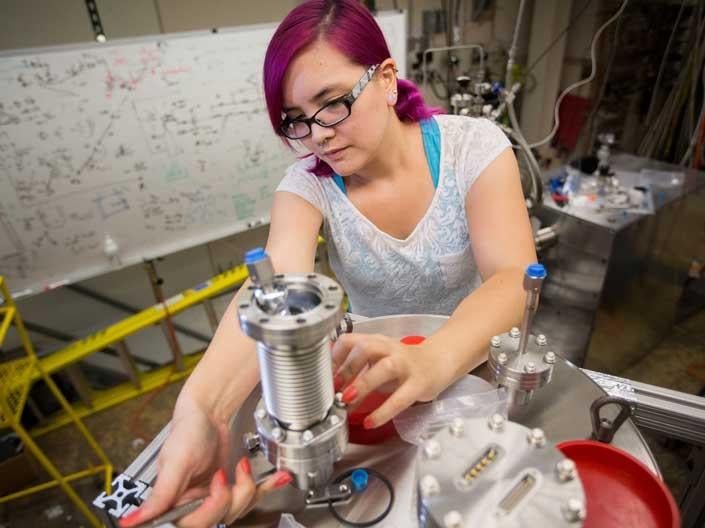 Women in STEM
Are you planning a career in STEM? We can help.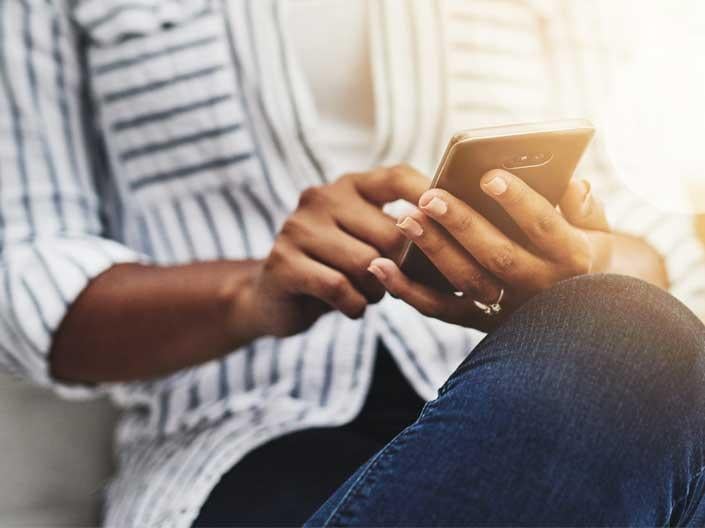 In an Emergency
If you are experiencing an emergency, call 911 immediately. If you or a friend are seeking a confidential conversation, there is an on-campus Survivors And Friends Empowerment line, or you can call the Cleveland Rape Crisis Center.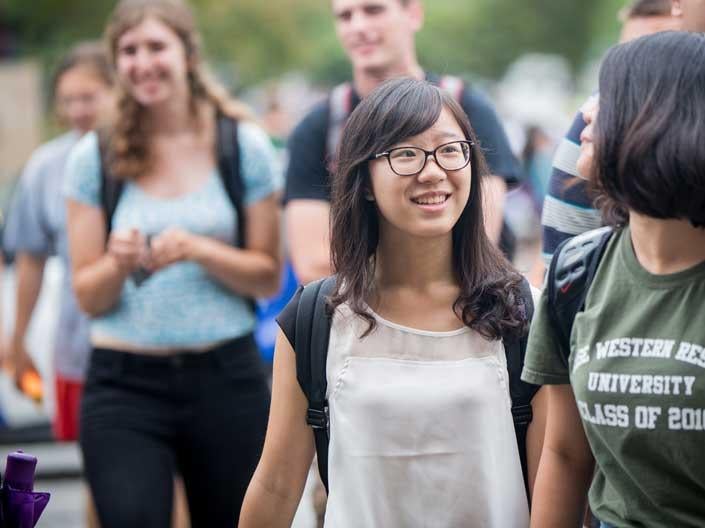 The Women's Center Educational Learning Lab
The WELL is an interdisciplinary learning lab housed at the Flora Stone Mather Center for Women, taking a unique approach to program implementation through action research projects.