Earn
You'll know you've got a great idea when someone else wants to put money behind it. We can help you find funding.
The story is the same for nearly every startup—even those launched with ample support: At some point in the process, founders require additional resources to maintain momentum. We can point you to opportunities for funding, and help prepare you to make the most of them.
Consulting
Talk through ideas with an expert and pitch ideas in competitions.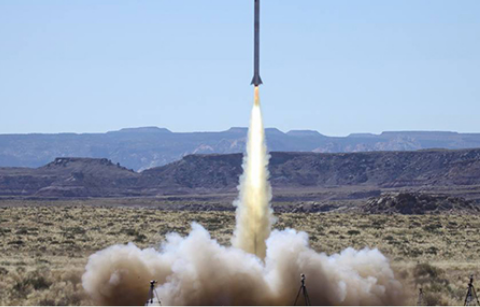 LaunchNET is the in-house, free and confidential resource for Case Western Reserve student entrepreneurs. LaunchNET also helps students earn thousands of dollars every year through dozens of pitch competitions and contests.
Consumer Electronics Show
Showcase and pitch on a large scale, following in the footsteps of other CWRU entrepreneurs.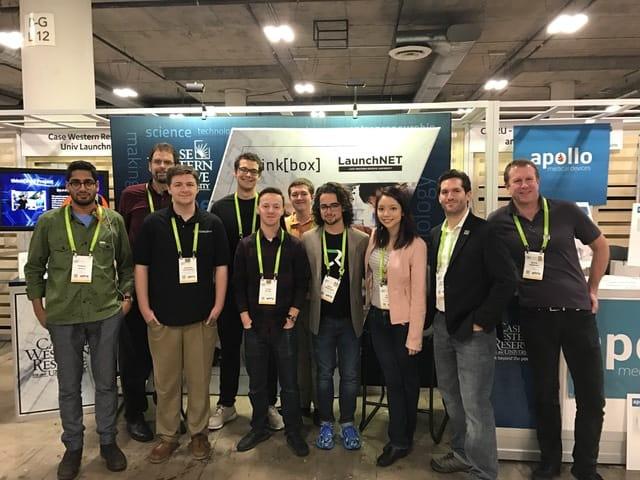 At the annual Consumer Technology Associations' Consumer Electronics Show, Case Western Reserve has a large and established presence.
think[box] Student Project Fund
Earn small grants to pay for materials, equipment and manufacturing costs.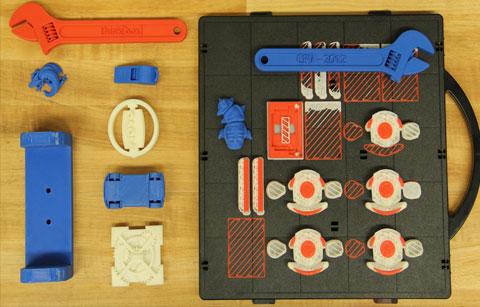 With support from The Reinberger Foundation, Sears think[box] helps undergraduates and graduate students pay for materials and equipment or travel to national competitions and events. Students can spend their fund dollars and use the resources at Sears think[box], although using the facility is not a requirement of the grant.  
Pitch Competitions
CWRU student entrepreneurs are often well represented at local and national competitions designed to give students a chance to earn money and gain experience pitching to investors.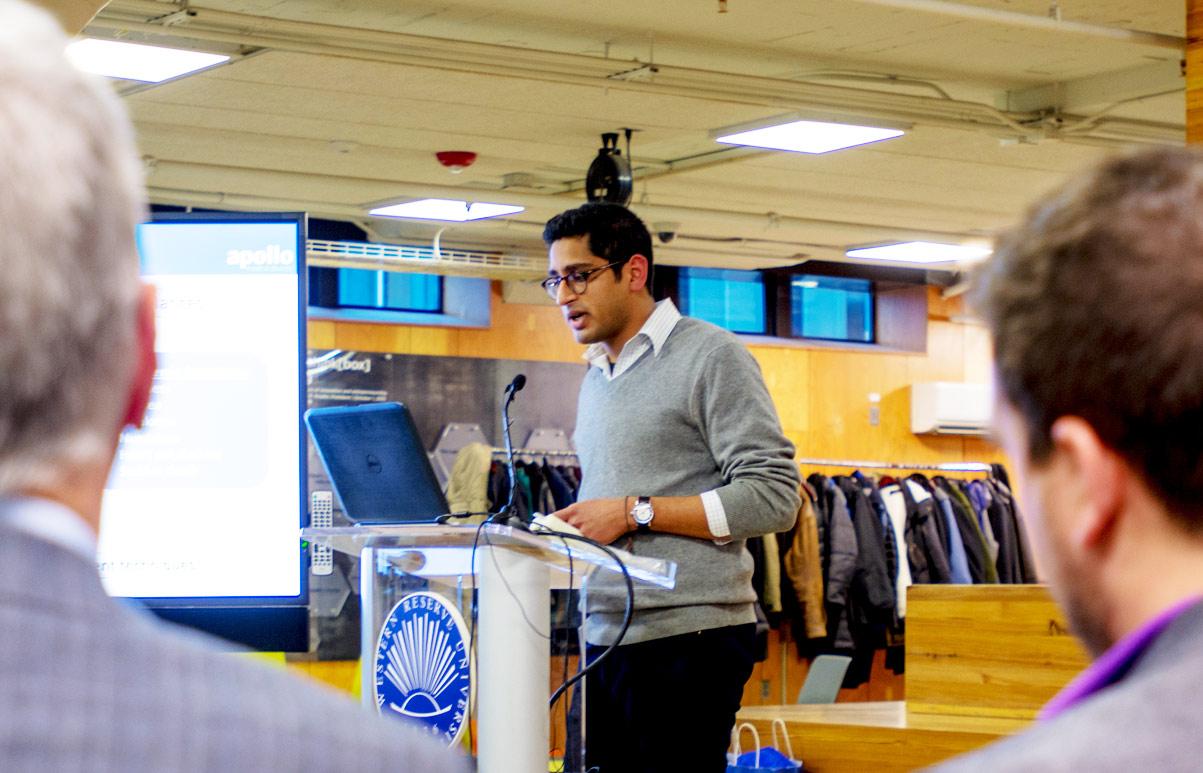 Teams in the Saint-Gobain Student Design Challenge solve (for prize money!) a problem in society by finding a new and innovative use for an existing material.
Students are involved as competitors and as part of the judging process in the Morgenthaler-Pavey Startup Competition, which has a top prize of $25,000 for the best pitch from a startup that has at least one CWRU student or graduate on board. 
hackCWRU is open to high school, undergraduate and graduate students and pushes competitors to create and innovate in four areas: finance, civic, health and maker.
Innovation Network in Northeast Ohio
A number of organizations exist to support innovation in our region. Case Western Reserve University students, faculty and researchers benefit from these and other partners.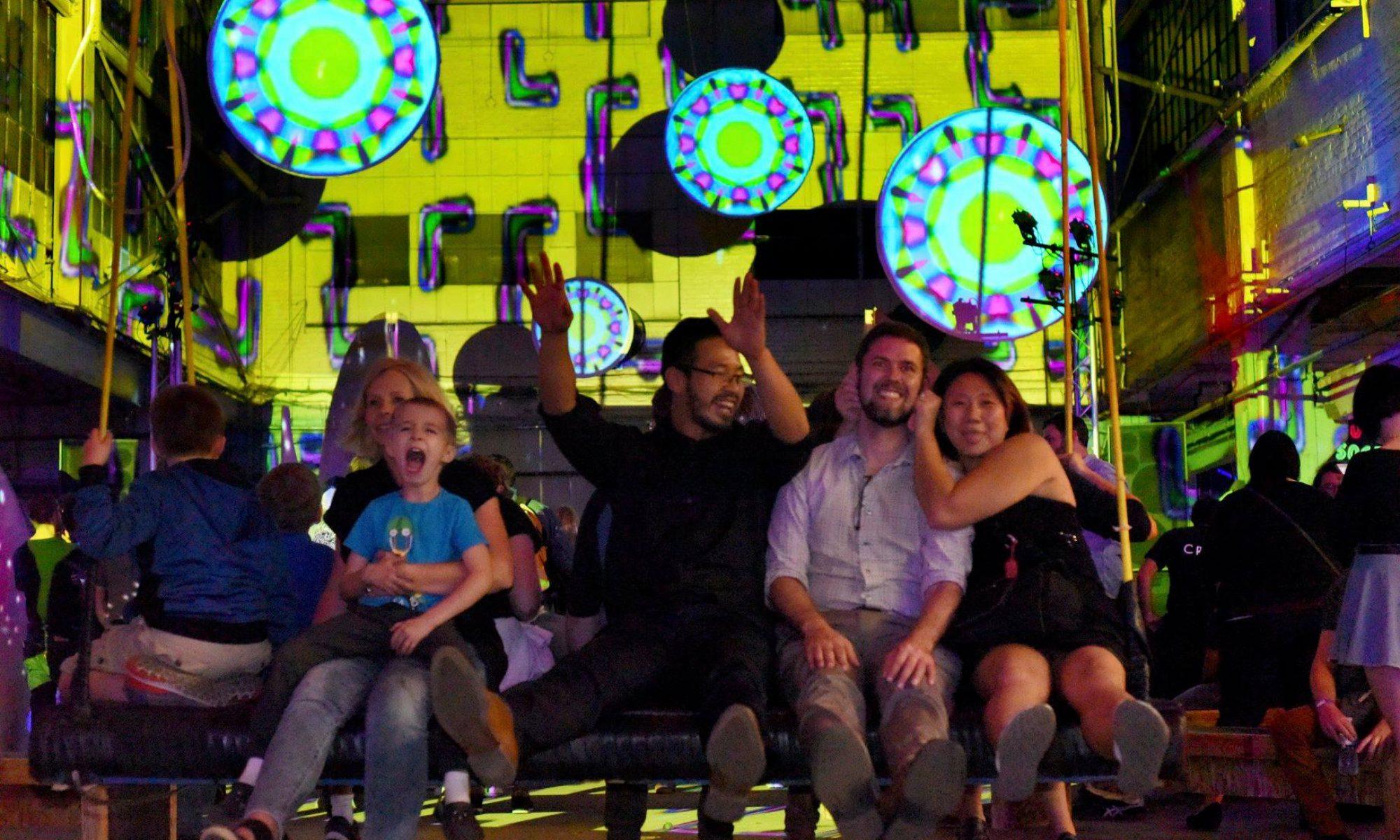 Here's a little bit about them: