Find ways to engage with entrepreneurship at CWRU, whether you are just starting to explore entrepreneurial interests or already have a business idea and are well on your way to launching a startup. With each step of the way, the Veale Institute can offer expertise and guidance.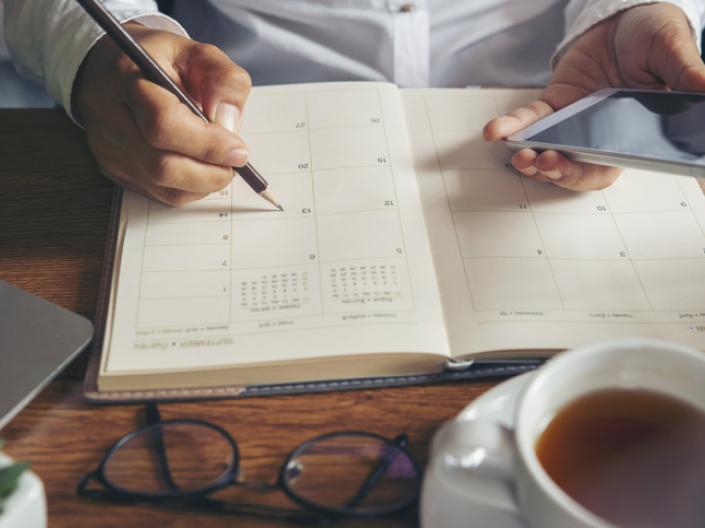 Students
Students from all disciplines, discover all the different entrepreneurship opportunities for you at CWRU. From competitions to clubs to internships, we are sure there will be a way to jump in and get experience.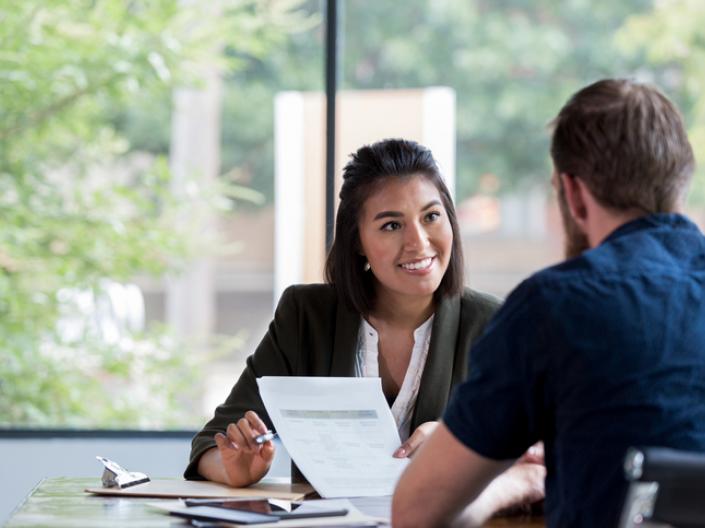 Faculty and Staff
Faculty and staff are encouraged to get involved with entrepreneurship at CWRU. Our fellows programs allows faculty, staff or teams to create new initiatives or accelerate current efforts, including specific types of engagement efforts, research proposals and/or formal (course) or informal (workshop, speaker series, etc.) educational activities.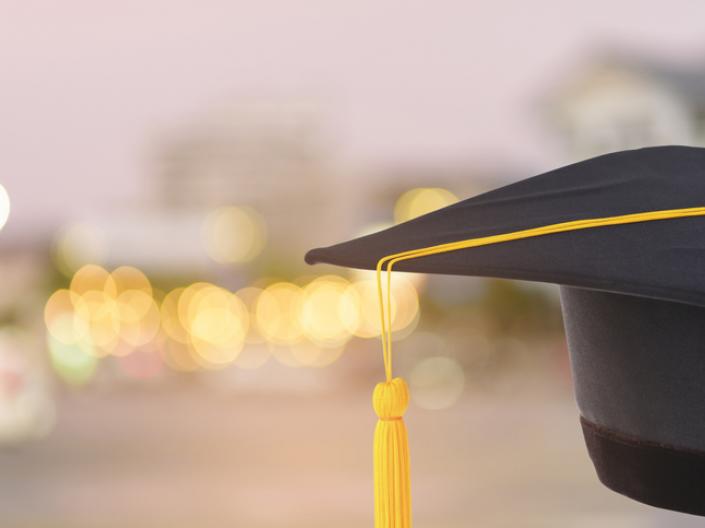 Alumni
Your relationship with the Veale Institute doesn't end after graduation. You can get involved in our Wisr network, participate or attend a Speaker Series discussion, contribute to our monthly newsletter, or apply for our alumni venture fund.