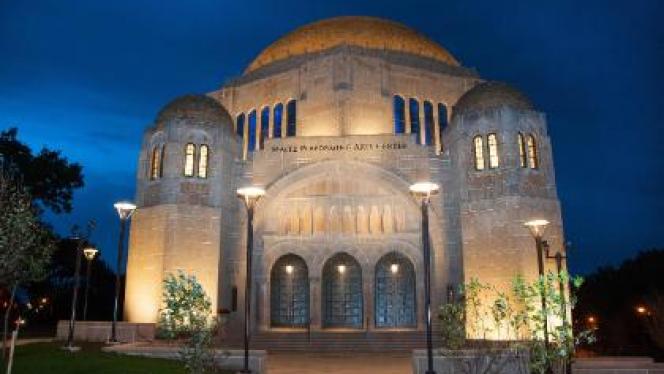 Tickets for the Think Forum lecture series are free. Seating is general admission. Reservations may be made online or by calling the Maltz Performing Arts Center box office at 216.368.6062.
Town Hall of Cleveland—now known as Think Forum—was formed in 1931, making it the nation's longest, consecutively running speaker series. The mission of the series has been and continues to be to educate and to inform, through an annual series of public lectures, an audience of attentive and active citizenry in northern Ohio, promoting no particular social or political agenda other than to enrich the depth and quality of the public discourse essential to a free society.
Past speakers have included Winston Churchill, Baroness Maria von Trapp, Agnes de Mille, President George H.W. Bush, President Gerald Ford, Margaret Thatcher, Carl Sagan, Henry Kissinger, Gen. Colin Powell, Ben Stein, Diane Sawyer, Tim Russert and Ken Burns.