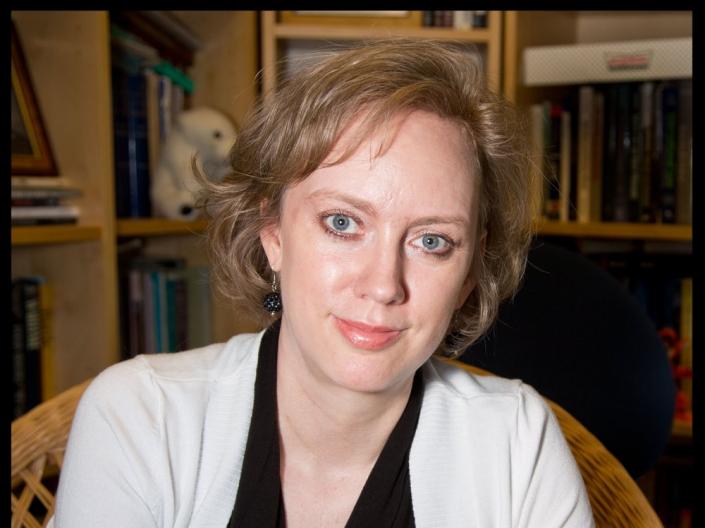 Campus Conversations on JUSTICE: Cats, Dogs, Teens, and Soldiers: Reflections on the Virtue of Obedience
Pauline Shanks Kaurin, professor in the College of Leadership and Ethics at the Navy War College and the Admiral James B. Stockdale Chair in Professional Military Ethics will launch her new book On Obedience: Contrasting Philosophies for the Military, Citizenry, and Community on March 26, 2021 - 12:45-2:00pm EST.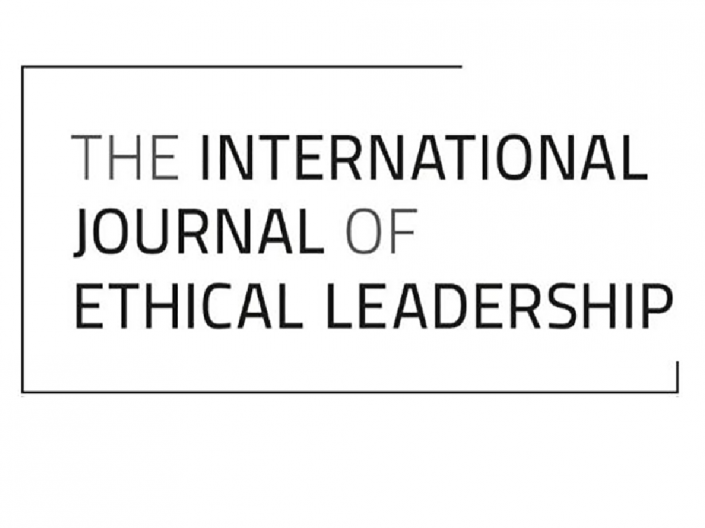 IJEL: Now Available Online
We are pleased to share that the 7th volume of The International Journal of Ethical Leadership, as well as all previous volumes, are now available online. Our current volume includes views from Mexico, the Netherlands, South Africa, and the United States. The Call for Papers for the 8th volume is also now available.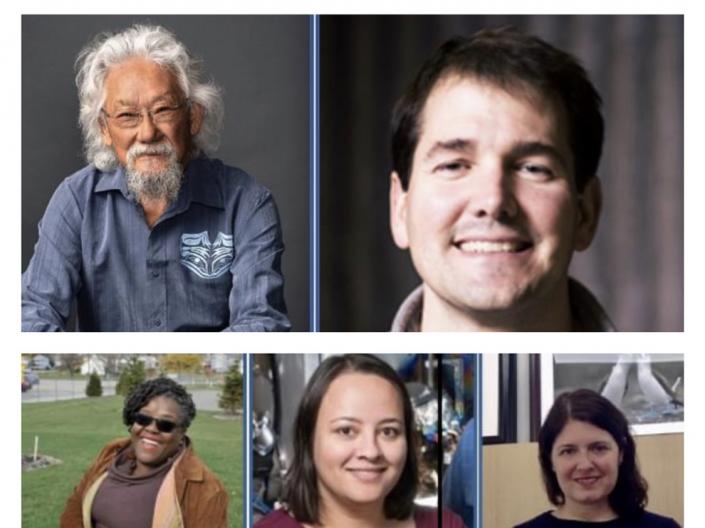 Conversations on Climate JUSTICE - Let's talk
Climate Change is an issue with many ethical dimensions. As human actions can affect the global climate, those changes harm other species throughout the ecosystem, while also hurting current and future human populations. It is urgent that we talk about climate in terms of justice and ethical obligations. What do we owe other species, or the environment itself? Who will be hit the hardest by the impacts of climate change?