Black Lives Matter
Those with the most privilege have the greatest obligation to be actively anti-racist and work to dismantle systemic racism forever.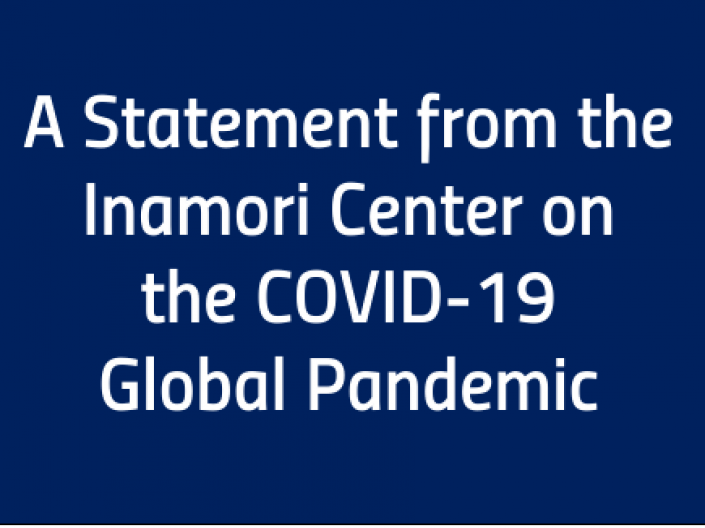 Stay safe and well, everyone
Ethical leadership has never been a more important subject as the world confronts the dire challenge of a global pandemic.
The Power of Storytelling
LeVar Burton, 2019 Inamori Ethics Prize winner, to livestream literary readings for people quarantined amid the coronavirus pandemic.