A "bucket list" typically consists of goals you would like to accomplish in your lifetime. The Cleveland Bucket List is for Case Western Reserve University students and features interesting places to see and fun things to do off-campus before graduation.
The Center for International Affairs organizes trips and offers recommendations to help students experience Cleveland and U.S. culture!
Students can find Cleveland Bucket List event details and register to participate on CampusGroups.
Check out our list of events and our Center for International Affairs staff recommendations below!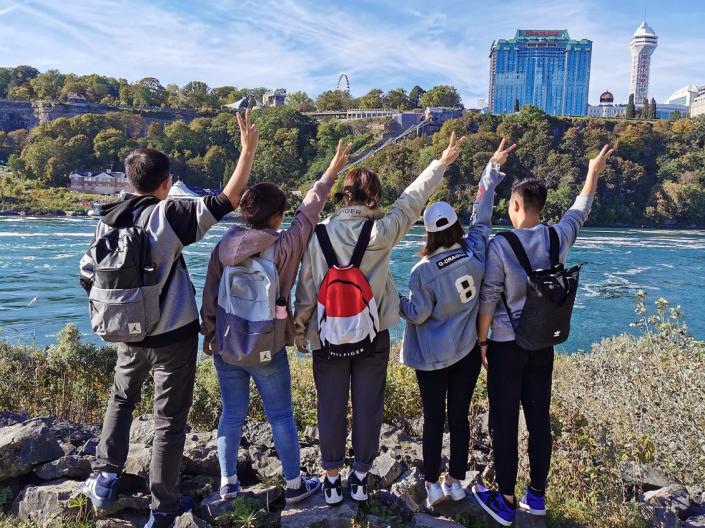 Niagara Falls Trip
Travel to the world-renowned Niagara Falls and experience breathtaking views of this natural wonder from the Maid of the Mist with the Center for International Affairs in October!
The Center charters a bus for the approximately 3.5-hour drive to and from Niagara Falls, New York. We stay on the U.S. side of the falls, so students do not have to worry about crossing the border.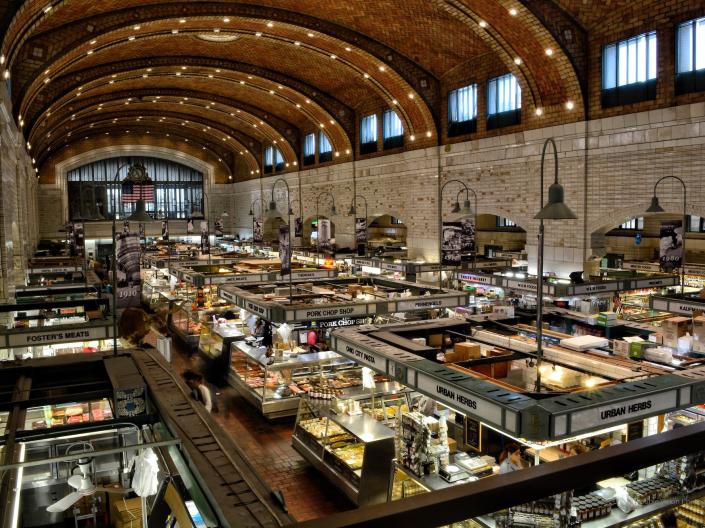 West Side Market Tour
Cleveland's West Side Market is home to more than 100 vendors of great ethnic diversity, providing fine meats, fresh vegetables, seafood, baked goods, cheese and more!

Join the Center for International Affairs in November to visit one of Cleveland's most famous destinations and sample some of the food that makes it so special!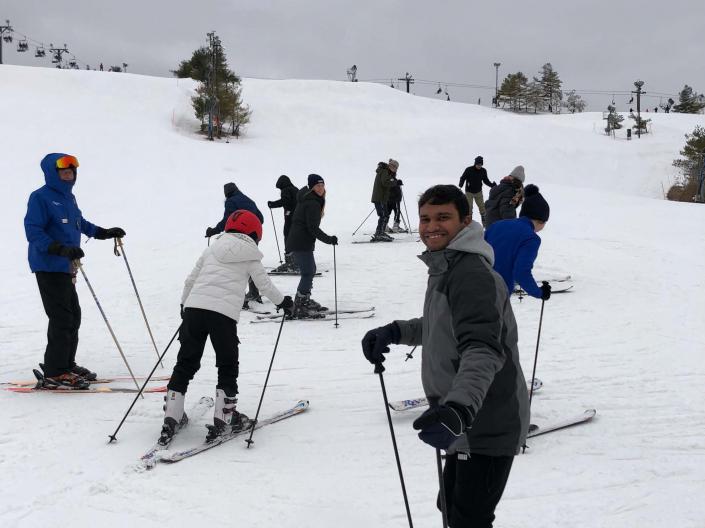 Ski Trip to Brandywine
Beginners and experienced skiers and snowboarders are invited to join the Center for International Affairs in February for a trip to Brandywine Ski Resort!
Lessons will be available for those who have never skied before or those just looking to brush up on their skills! The instructors will go over ways to stop, how to get up if you fall and some basics for skiing or snowboarding.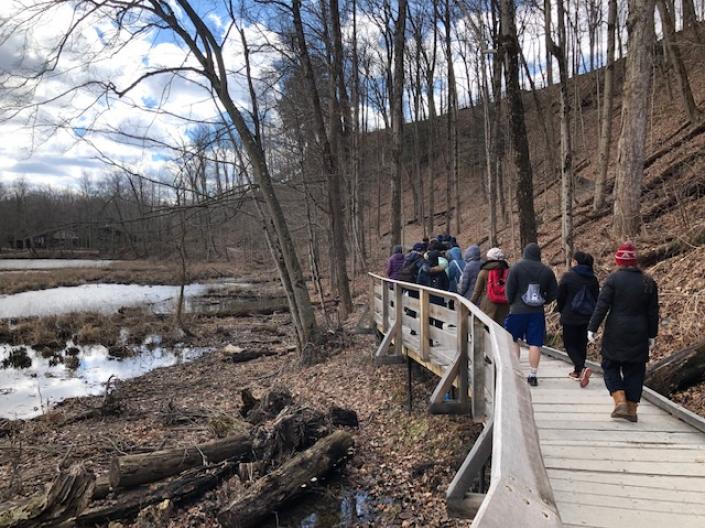 Nature Hike & Maple Sugar Tour
Enjoy an opportunity to get outside and hike through the beautiful Cleveland Metroparks with the Center for International Affairs in March!
We visit the Rocky River Nature Center and tour the maple sugar operation at Maple Grove, and hike through the scenic trails. The Fort Hill Loop includes 155 steps that bring you to stunning views of Rocky River.
Cleveland Bucket List - Staff Recommendations