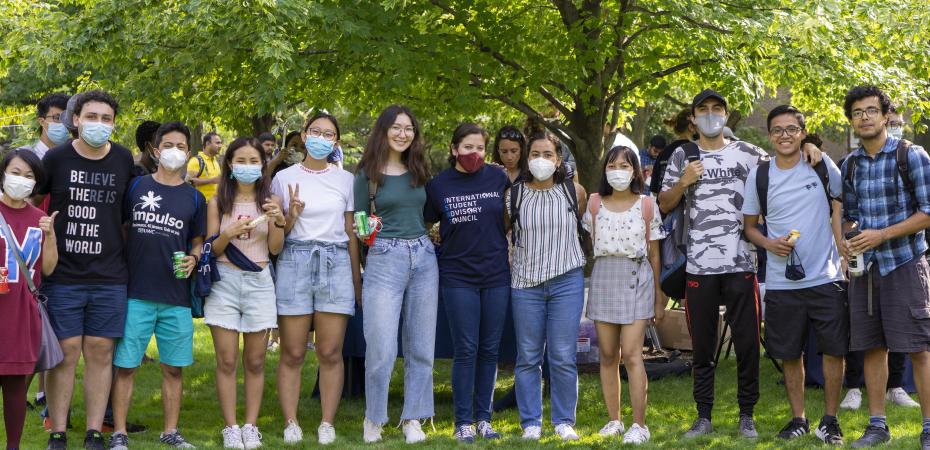 International Education Week is a national celebration of the benefits of international education and global exchange.
This joint initiative of the U.S. Department of State and U.S. Department of Education is an effort to promote programs that prepare Americans for a global environment and attract future leaders from abroad to study, learn and exchange experiences in the United States. 
During this special week, the Center for International Affairs highlights international initiatives at Case Western Reserve University and their significant impact. We hope the celebration will encourage members of our campus community to take advantage of opportunities to develop cultural understanding and expand their worldview. 
"International education is not just about physically crossing borders, but also about thinking globally in local situations." - Bureau of Educational and Cultural Affairs
Benefits of International Education at CWRU
We asked students, staff and faculty to share their experiences of international education making an impact at Case Western Reserve University.