Helping Make CWRU Your Home
As an international student at Case Western Reserve University, we want to ensure you have a quality educational experience—and that our campus community learns and benefits from you and your cultural experiences.
We can assist you with:
Immigration matters
Intercultural exchange opportunities
Connecting to CWRU resources
Understanding the social and academic culture at CWRU and in the U.S.
Important Advising Information
ISS is now offering virtual advising hours only and appointments by Zoom or phone in light of the university's plans to protect the health and well-being of the campus community against COVID-19.
Virtual advising is available on Mondays, Tuesdays, Thursdays, and Fridays, from 11 am to 3 pm. An ISS advisor will be available to answer your question using the chat box here.
Virtual appointment requests should be emailed to international@case.edu and include a brief description of what you would like to discuss.  A staff member will respond by email to schedule the appointment and you will have the option to meet via Zoom or phone. Please note: we generally require 24 hours notice and do not schedule same-day appointments.  This is so we can be best prepared to help you.
In-person appointments will be offered for document pickup and drop off only as of August 24 on Mondays, Tuesdays, and Fridays, between 10 am to 3 pm.
ISS expects students with appointments for picking up or dropping off documents to arrive at the office promptly. Staff members will be masked and students must be as well; staff will not meet with students who are not properly wearing masks and abiding by safety precautions. Upon arriving, students should call 216.368.2517 to check-in. A staff member will meet with them in the lobby to exchange documents.

Students who are picking up documents will receive specific instructions when their documents are ready for pick-up and can schedule their appointments here.
Students who are dropping off documents will need to contact ISS at international@case.edu and make specific arrangements. There may be certain exceptions that do not require emailing international@case.edu to make specific arrangements, and in those instances, instructions about how to drop off documents will be included in an existing request process. Unless otherwise noted, students should not expect same-day service for processing documents that they are dropping off at the office.

Appointments will be managed by all members in the Center for International Affairs so students should not expect to meet with an ISS staff member who can answer specific questions.
Students are welcome to use the virtual chat during advising hours, email, or set up a virtual appointment to further discuss their situations with ISS staff.
We know that this is a very challenging time. Please continue to check your case.edu email regularly and visit the Health Updates website as needed. Also, please stay in touch with ISS if there is anything you think we can help with!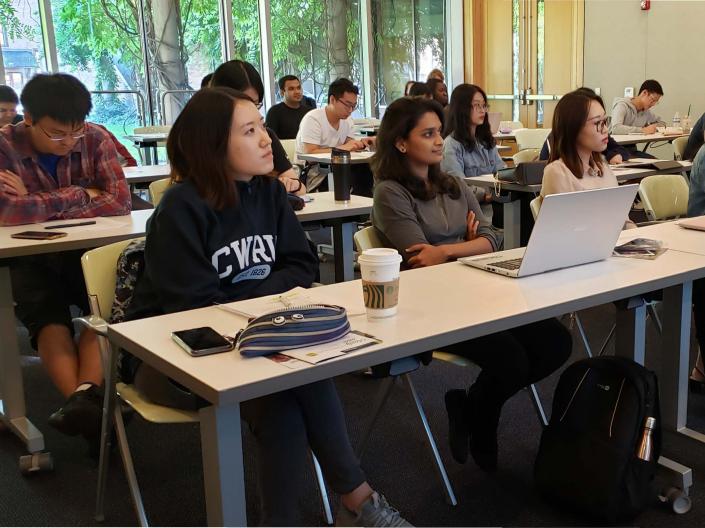 We're Here For You
The Office of International Student Services works to help CWRU's international students succeed both inside and outside of the classroom.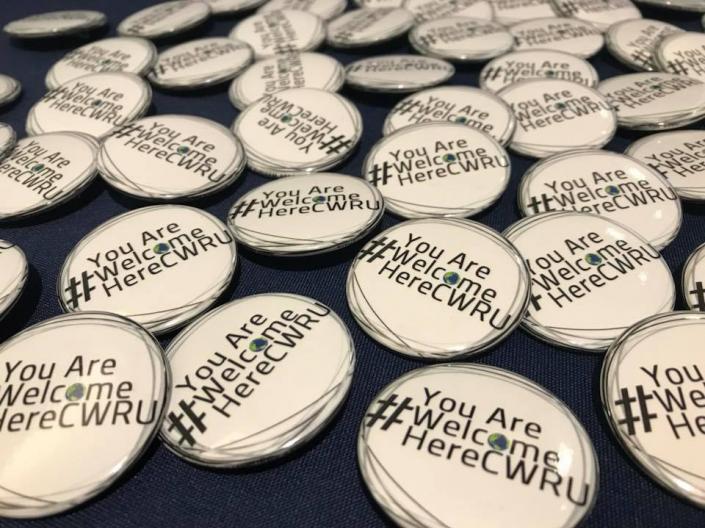 Connect With Us
We offer various opportunities for international students to ask questions including regular advising hours and appointments. 
Quick Links
There are multiple online resources available to help students with their CPT, OPT, and STEM OPT needs including online workshops, methods to update your information and submit your requests for authorization.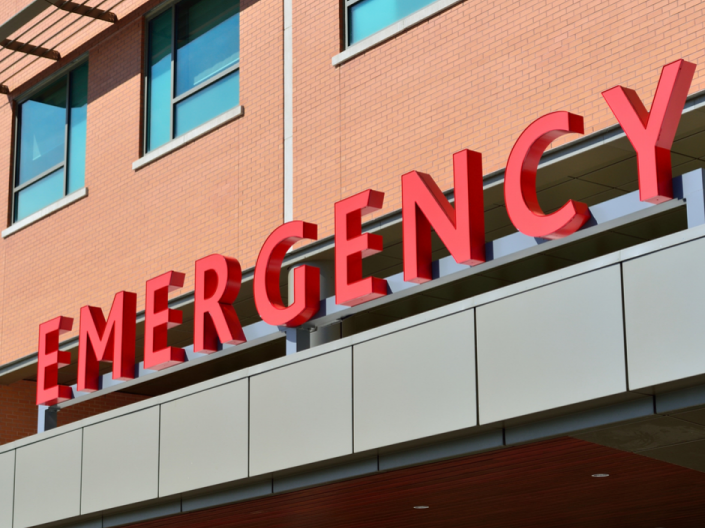 Emergency Protocol
If you experience an emergency, there is help available both on and off-campus. We have a list of resources to assist with medical issues, immigration concerns and more so you can find what you need.