Helping Make CWRU Your Home
As an international student at Case Western Reserve University, we want to ensure you have a quality educational experience—and that our campus community learns and benefits from you and your cultural experiences.
We can assist you with:
Immigration matters
Intercultural exchange opportunities
Connecting to CWRU resources
Understanding the social and academic culture at CWRU and in the U.S.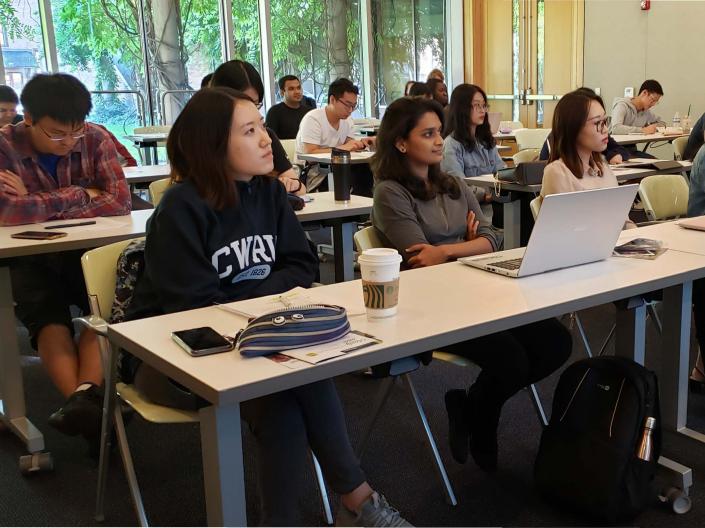 We're Here For You
The Office of International Student Services works to help CWRU's international students succeed both inside and outside of the classroom.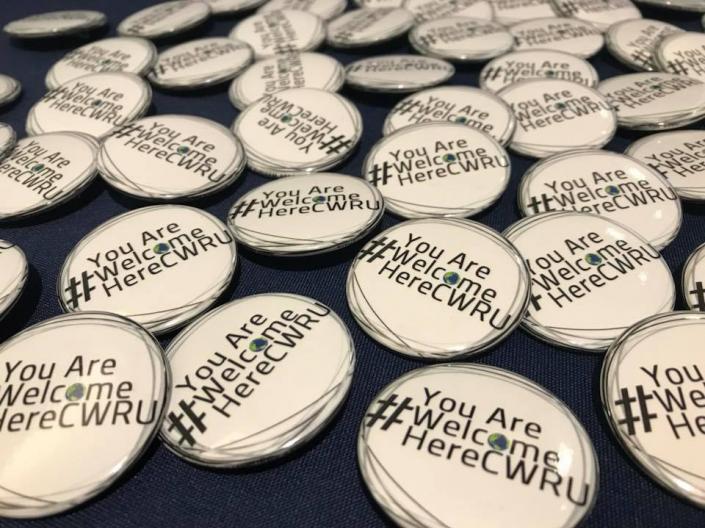 Connect With Us
We offer various opportunities for international students to ask questions both in-person and online including regular advising hours and appointments. 
Quick Links
There are multiple online resources available to help students with their CPT, OPT, and STEM OPT needs including online workshops, methods to update your information and submit your requests for authorization.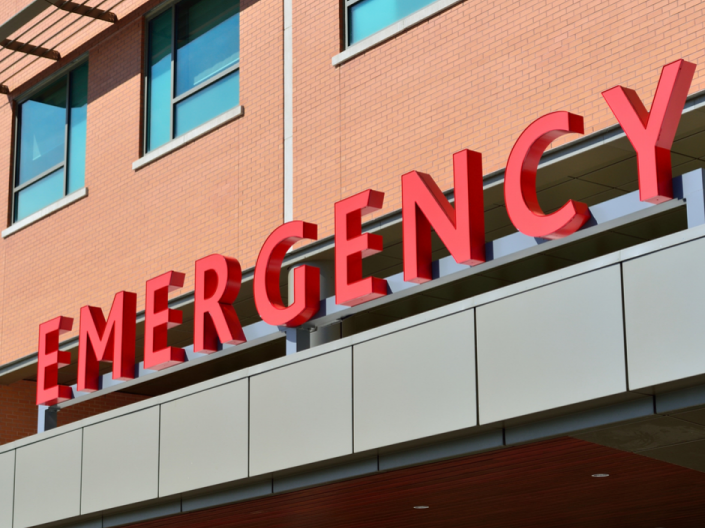 Emergency Protocol
If you experience an emergency, there is help available both on and off-campus. We have a list of resources to assist with medical issues, immigration concerns and more so you can find what you need.