The Good, the Bad and the Ugly. Practicing in the world of health law, from firm, to remote to in-house
Tuesday, October 8th, 2019 12:00 PM - 1:00 PM
The Elena and Miles Zaremski Law Medicine Forum
Webcast Archive Content
Video: The Good, the Bad and the Ugly. Practicing in the world of health law, from firm, to remote to in-house
Event Description
Athena Daniels has more than two decades of experience in health law,  first as a law firm partner and now as VP and GC at Akron's Children's Hospital.
In her lecture, she will address the different skill-sets needed for working in a firm, working remotely and in-house. Daniels will also discuss potential career paths for students interested in health law, and how they can gain expertise in the field. 
Speaker Information
As vice president and general counsel, Anthea Daniels is responsible for compliance and risk management as well as overseeing the legal affairs for the entire Akron Children's Hospital health system. Before joining Akron Children's, she practiced in the health law department at Calfee, Halter & Griswold where she, as a partner, co-chaired the department and chaired the Associates' Committee. After more than two decades at Calfee, Anthea joined Baker Donelson Bearman Caldwell & Berkowitz as an equity shareholder and a member of their health law department. Daniels was inducted into the Case Western Reserve University Law School's Society of Benchers, an honor given to alumni who have distinguished themselves in their professionals and communities. She lives in Bainbridge with her husband and three daughters.
Event Location
CWRU Law Moot Courtroom (A59)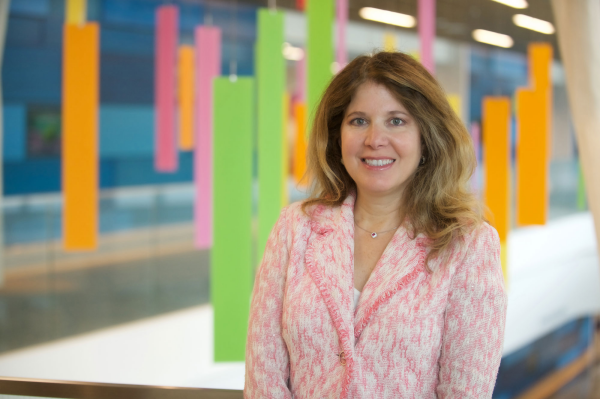 Athena Daniels, Vice President and General Counsel, Akron Children's Hospital