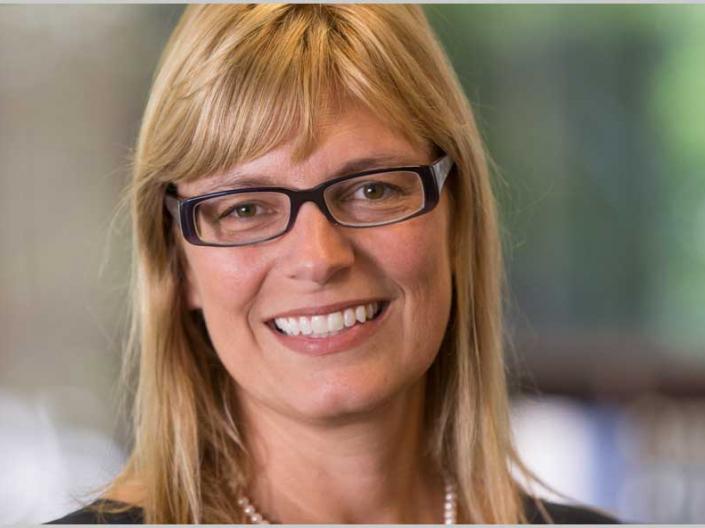 Professor Jessie Hill takes leading role in legal fight for reproductive rights in Ohio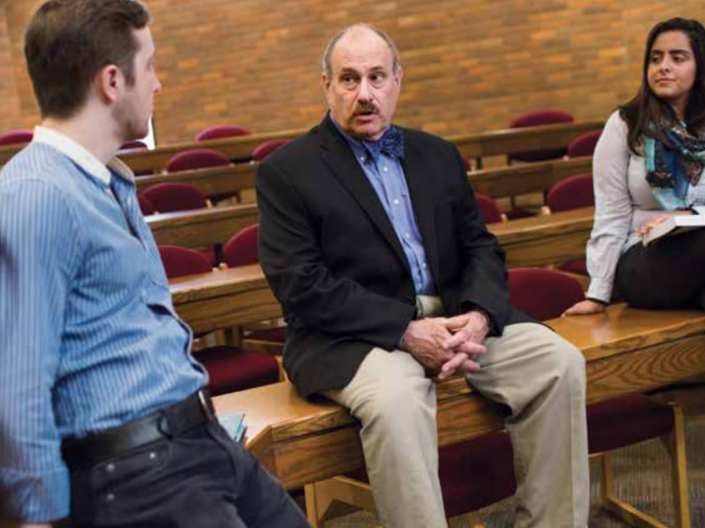 Faculty Year-in-Review
Updates from the Law-Medicine Center
Learn about our faculty research, student news and featured events.
September 22, 2020

In 2020 Health Matrix:  Journal of Law-Medicine published its 30th volume.  Ranked 3rd among all specialty journals in the fields of health, medicine, psychology and psychiatry law, it stands out as a prominent resource for health law scholars.

September 20, 2020

Many entering first-year law students were planning to travel or work during the summer before beginning law school. For most, such plans had to be shelved when the coronavirus struck. 

September 18, 2020

Professor Sharona Hoffman, Co-Director of the Law-Medicine Center,  Edgar A.

September 17, 2020

From the 1918 flu, Hurricane Katrina, to the H1N1 pandemic, history teaches that the poor and communities of color shoulder the greatest burden of disease, death, and loss both during and after public health disasters.

September 16, 2020

After graduating from Colgate University in 2014 with a Bachelor of Arts in Environmental studies, Salhia Moore's career path was driven by a desire to make a meaningful impact on the world.

September 16, 2020

In Fall 2019, a group of 12 first-year students explored the legal needs that can emerge in the wake of natural disasters and humanitarian crises as part of their Gerber Law-Medicine Fellowships, a program that provides significant scholarship and stipends for students with outstanding academic credentials and an interest in pursuing a career in

September 14, 2020

In Fall 2019, Mariah Dick ('19) joined the CWRU Law-Medicine Center as the Dean Lindsey Cowen Research Fellow, assisting faculty with cutting-edge research at the intersection of law, medicine and ethics. 

September 02, 2020

Schools around the country are now in session, though they're offering a patchwork of different learning models amid the COVID-19 pandemic. Bailey Kadian, a second-year student at the School of Law, is taking a look at what the long-term impacts of these approaches are, especially for students who rely on special education programs.
9th
in the 2019 U.S. News and World Report
A+
Ranking of our Health Law Program (National Jurist)