Attorneys as Advocates: From Creating Policy on Paper to Improving Lives In Person
Monday, November 20th, 2017 12:00 PM - 1:00 PM
The Elena and Miles Zaremski Law-Medicine Forum
Webcast Archive Content
Video: Attorneys as Advocates: From Creating Policy on Paper to Improving Lives In Person
Event Description
*Please note, the following lecture will not be for CLE credit. However, members of the public are still invited to attend.

Healthcare reform continues to dominate national and state policy and economic discussions. Attend this session to learn how emerging reform proposals could impact Ohio's second-largest public health system and the role attorneys play in promoting and protecting patient interests.
Speaker Information
Tracy L. Carter serves as the Senior Director of Government Relations at The MetroHealth System of Cleveland, Ohio.

Carter is a graduate of Akron's inaugural Healthcare Advisory Board Academy Fellowship program. In 2015, she received Crain's Woman of Note honor. She is a recipient of the City of Akron Charles Salem Humanitarian Award and the Greater Akron Chamber's 30 for the Future award. In 2006, the Ohio Senate of the 126th General Assembly honored her for her leadership and support of Akron Community Health Resources (a federally qualified health center) and other vital community improvement organizations.

Tracy holds a bachelor's degree in business administration from Ohio University and a master's of health services administration from the University of Michigan School of Public Health. She earned a healthcare management executive certificate from Case Western Reserve University in 1996.
 
Event Location
Moot Courtroom (A59)
11075 East Blvd.
Cleveland, Ohio 44106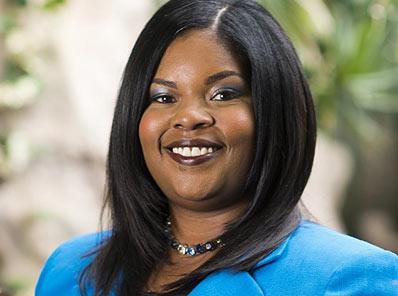 Tracy L. Carter
MHSA, Senior Director of Government Relations, The MetroHealth System of Cleveland, Ohio
THIS LECTURE
Free and open to the public
Online registration available or register at the door