How the Tax Law Reinforces Economic and Other Policies
Thursday, March 22nd, 2018 4:30 PM - 5:30 PM
The Norman A. Sugarman Tax Lecture
Webcast Archive Content
Event Description
The conventional wisdom about the relationship between taxes and budgets is backward: The tax code is more an instrument of social and industrial policy than a way to raise revenue. Tax Notes contributing editor Lee Sheppard, one of the most widely read and respected tax commentators in the world, explains how to think more clearly about the tax system.
Speaker Information
Lee Sheppard contributing editor. Sheppard is one of the most widely read and respected tax commentators in the world. She has been a mainstay of Tax Analysts' publications for 30 years. Trained as a lawyer, Sheppard specializes in cutting-edge financial issues, such as derivatives and hedge funds, and taxation of multinational corporations. She is frequently asked to speak on tax subjects. She has appeared on television shows such as 60 Minutes and Frontline, as well as in the documentary We're Not Broke. She also writes a blog for Forbes.

Tax Analysts, the publisher of Tax Notes and related publications, is a nonprofit publisher that provides the latest and most in-depth tax information worldwide.
Continuing Legal Education Readings
Event Location
Moot Courtroom (A59)
11075 East Blvd.
Cleveland, Ohio 44106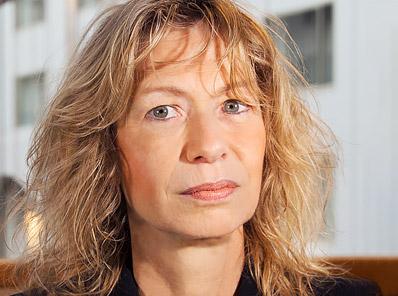 Lee Sheppard
Contributing editor of Tax Notes
This lecture
Free and open to the public
Online registration available or register at the door
In order to receive Continuing Legal Education (CLE) Credit attendees must be arrive and register with the CLE table prior to the lecture beginning. CWRU Law recommends arriving at least 5 minutes prior to the lecture start time.